A two-week heatwave is coming to the UK...and it's here for the Royal Wedding
16 May 2018, 07:31 | Updated: 16 May 2018, 07:43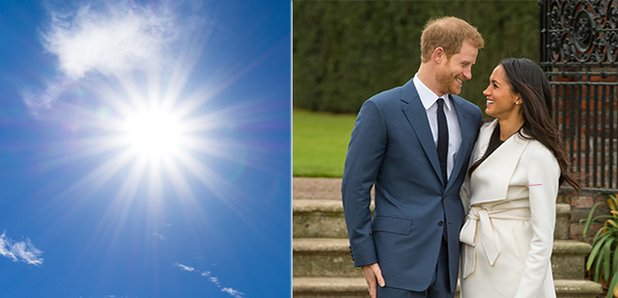 Meghan and Harry will have glorious sunshine for their big day and beyond!
Summer appears to finally be on its way as forecasters are expecting a heatwave that will kick start around the time of the Royal wedding and continue through until June.
This will come as good news for the thousands of Royal fans hoping to see Prince Harry and Meghan Markle on their wedding procession throughout Windsor, as weather experts are predicting a dry and sunny day for May 19th.
The Met Office's Graham Madge explained: "Confidence for good weather on Saturday is increasing, we expect temperatures of between 20C (68F) and 23C (73.4F)."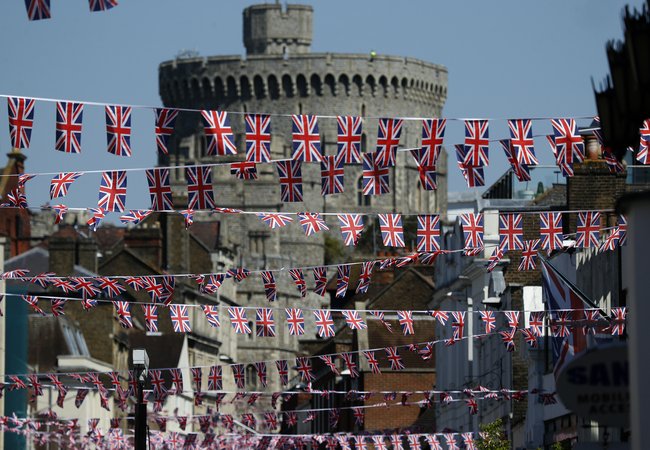 Credit: PA Images - Windsor prepares for a warm Royal Wedding
A temporary dip in temperature is likely to happen mid-week, but experts are suggesting that Meghan need not worry - she will be getting the open top carriage she was hoping for.
Brian Gaze, forecaster from The Weather Outlook said: "The weather gods look like smiling on Harry and Meghan.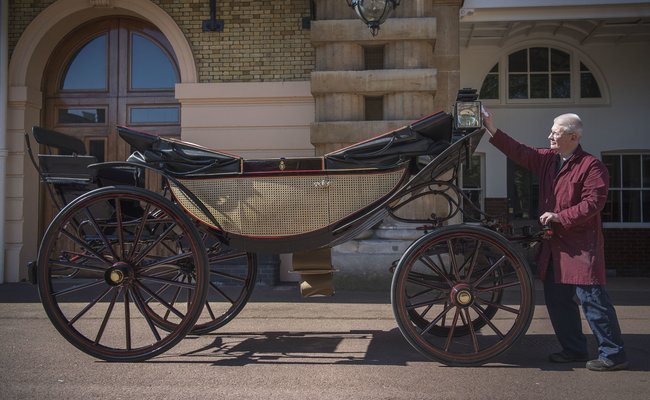 Credit: PA Images - The Ascot Landau will be used by Meghan and Harry in the event of dry weather
And with another bank holiday just around the corner, the whole of Britain will be delighted to hear that we could well be treated to temperatures that will reach 'low 30's'.
Exacta Weather forecaster James Madden told The Express: "The remainder of this month will remain predominantly summery and confidence is increasing for another burst of very warm to hot temperatures for the next bank holiday weekend."
"It is plausible that maximum temperatures could rise into the high 20Cs or even the low 30Cs for several days in a row within this period."
"This will pave the way for a warm and settled start to summer."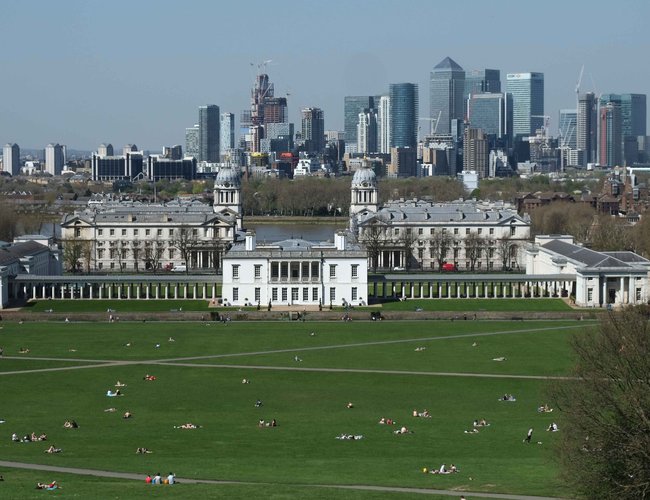 Credit: PA Images - Londoners enjoying the scorching weather earlier this year
After already hitting record-breaking temperatures over the first May bank holiday, we're looking forward to some serious tanning time for round two in just over a week's time!
WATCH! Inside the St George's Chapel where Meghan and Harry will wed: