Britain will be hotter than SPAIN as temperatures soar next week
22 June 2018, 08:10 | Updated: 22 June 2018, 08:15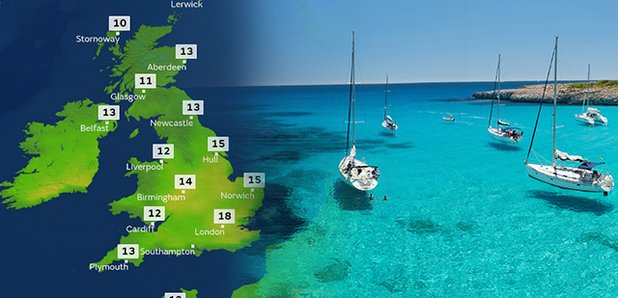 The promised heatwave could be well and truly on it's way in the coming days, and the UK will be experiencing hotter weather.
Experts claim temperatures could soar up to 30 degrees as sunny spells spread across the country.
It's believed the scorching weather next week could see the UK hotter than Spain in the next few days.
Aidan McGivern, a meteorologist with the Met Office, said: "Temperatures through the weekend will continue to warm up, we're looking at low to mid-twenties in the south by the end of the weekend and possibly high 20s up to 30 degrees by the end of next week."
It's thought that England, Wales, Northern Ireland and Wales will begin getting warmer temperatures from this weekend, although, some parts of northern Scotland may not be as lucky.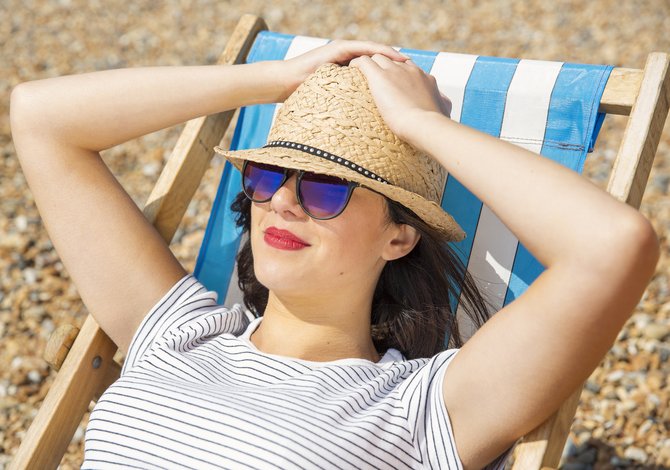 Credit: Getty
"The exception the far north of Scotland, the northern Isles as well seeing some thicker cloud approach as we go through Friday morning, that cloud carrying with it some rain, but not a great deal.
"For the rest of Scotland, plenty of sunshine on offer, Northern Ireland, England and Wales looking beautiful as we begin Friday."
In the sunshine, temperatures will hit the mid-twenties in the south this weekend but only the teens further north, but Aidan says not to be put off by any "nippy" starts to the morning as it will get warmer throughout the day.
McGivern said: "And as we begin Saturday, again, just a fresh start to the weekend, following a clear night.
"But Saturday once more beautiful day, plenty of dry and bright weather.
"There will be some high cloud drifting in from the north west from time to time, that will turn the sunshine hazy, there will be a mixture of blue and white in the sky."
Time to put those brolly's away!