Heat Blast Means It Could Get Hotter Than The Caribbean THIS Weekend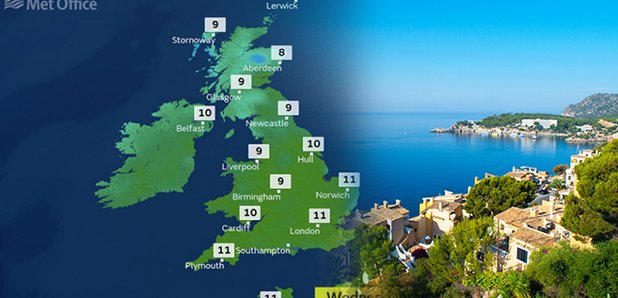 It could be time to pull out our sunnies some areas will see sunny skies next week.
Brits could find them sunning themselves in temperatures up to 17 degrees as weather across the UK looks set to be hotter than the Caribbean and Abu Dhabi, who will experience a winter chill on Monday.
It's claimed we'll be hit with a heat blast from this weekend, but it won't last for long as storms and gusty winds of up to 70mph will follow.
Apparently, the sudden uplift in temperature is down to a heat vortex making its way over from the Caribbean.
We might still have another week of February left to go, but The Met Office is forecasting "spring-like" weather over the weekend - which is a welcomed change to the blustery winds we endured this week.
Now we can relax a little because on Monday the mercury is expected to rocket to 17C thanks to "a warm southwesterly airflow".
While the East of England and Scotland will enjoy most of the sunshine, it's not such good news for South West as they'll endure more wet showers and cold weather WILL follow for everyone.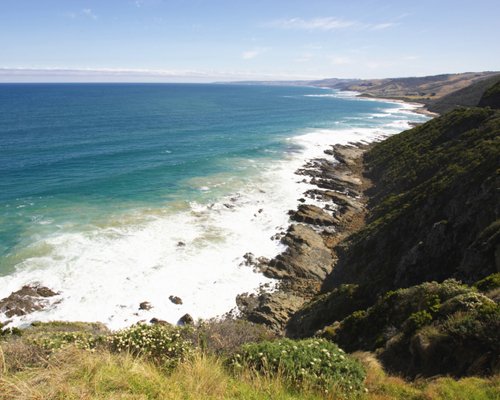 Met Office forecaster Marco Petagna said "Air is coming from near the tropics and it will feel spring-like.
"Average February highs are 8-9C but the weekend has 14C as the upper possibility and next week could be exceptionally mild with 16C possible in the east of England and Scotland. To get to 17C would need warmer air."
"The South and East will have the best of the sunshine and drier conditions, with the North-West wetter and windier.
"But from midweek could see gales sometimes in the North, and the cold risk increases at the end of next week and into March, with potential cold weather. Snow is not uncommon in March."