UK set for mini-heatwave as temperatures soar to 25 degrees this week
16 April 2018, 09:06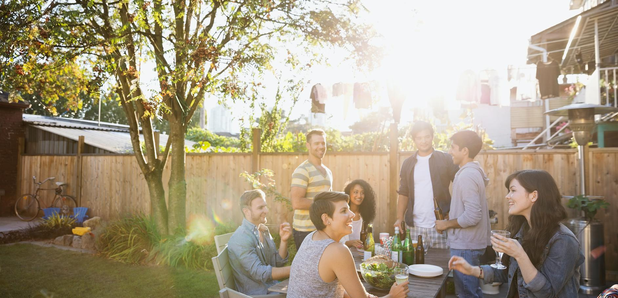 The Met Office have predicted a mini-heatwave! Shades at the ready...
Whilst for a long time, it has felt like we have been unable to shake the cold, miserable weather this year, all of that is about to change.
According to the Met Office, the UK will be hit mini-heatwave this week, as the Office's Meteorologist Luke Miall confirmed: "With high pressure to the east the air is coming up from the south dragging in some warm air for the end of the week.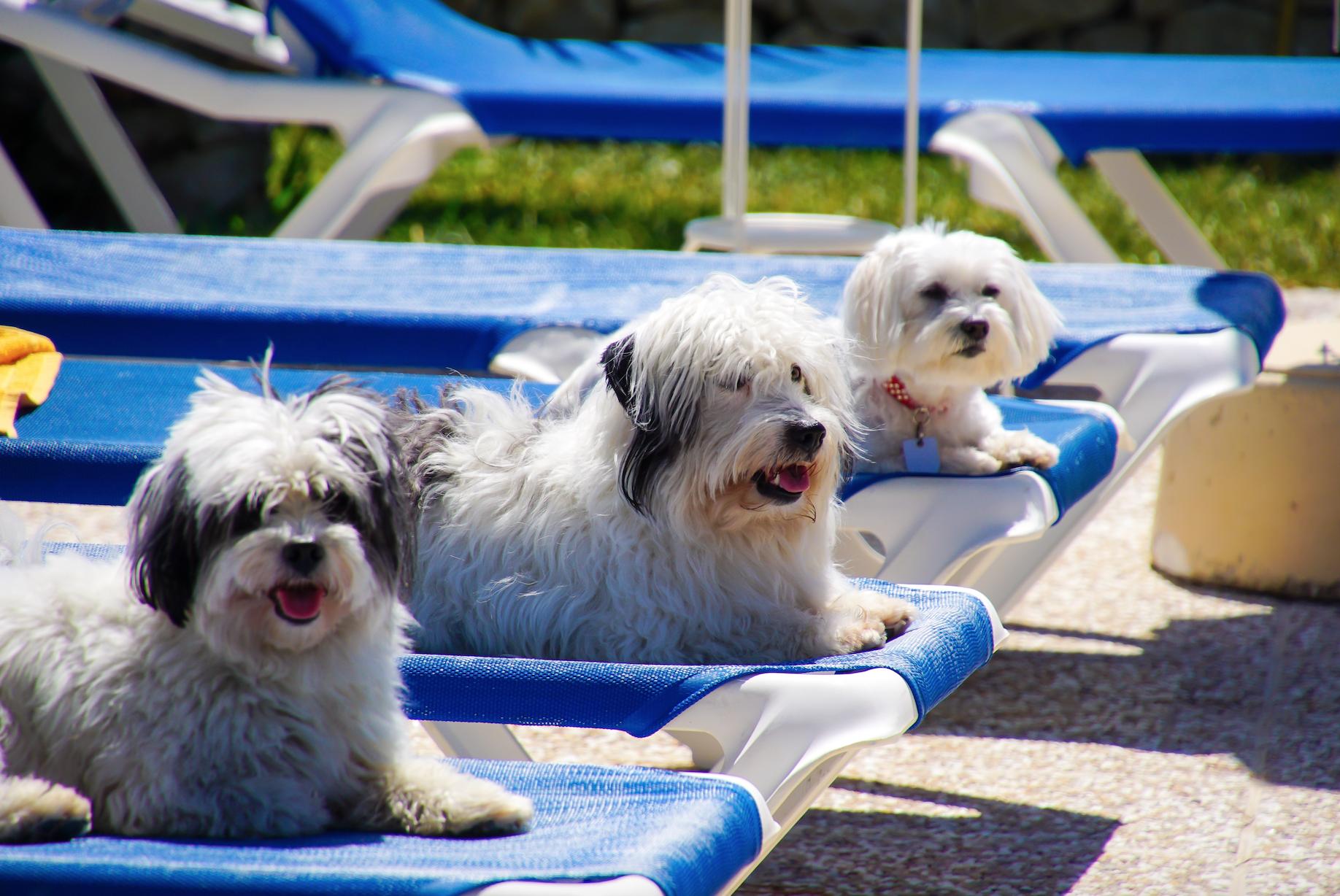 "So by Thursday we could be looking at mid-twenties across some southern and eastern areas and for all of us there will be plenty of fine and settled weather."
Up until now, the warmest day of the year has been 19.5C, with last month's "beast from the East" not helping matters at all - but the upcoming warm spell is even set to hit Scotland as Senior Meteorologist, Craig Snell told the Telegraph:
"Compared to what we have seen so far this spring, many parts of the country will be seeing a warmer spell, even into Scotland, come Thursday."
The week ahead is set to turn #warmer for most of us, as we drag up warm and dry air from Iberia and the south of France. Thursday will see the peak of the warmth with plenty of #sunshine pic.twitter.com/Cb3Jf7PG2D

— Met Office (@metoffice) April 15, 2018
He continued: "The majority of the country will see a good end of the week, with any further cloud and rain becoming restricted to western Scotland and the far west of Northern Ireland at times,"
"The warmest of the temperatures are going to be focused across the North West of London, up towards the Midlands, especially come Wednesday and Thursday, with Thursday possibly peaking out around 25C (77F) in a few spots."
Bring it on!
Watch more: