Britain To Expect Heavy Winds As Snow Storm Disrupts These Locations In The UK
17 January 2018, 12:51 | Updated: 17 January 2018, 14:03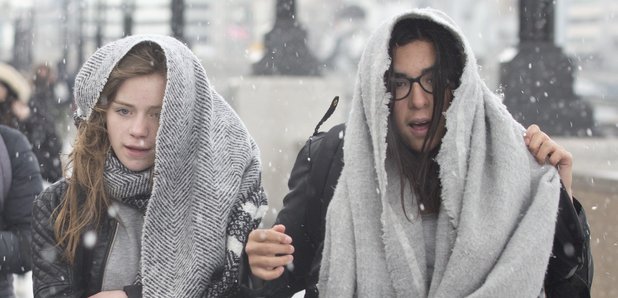 Storm Ffion is set to cause destruction across the country.
Britain is set to be battered by strong winds and possible hail as a cold snap will sweep across the country, potentially forcing schools to close and commutes to be disrupted.
Storm Ffion attacked parts of Scotland and Northern Ireland overnight, leaving many motorists stranded in treacherous conditions.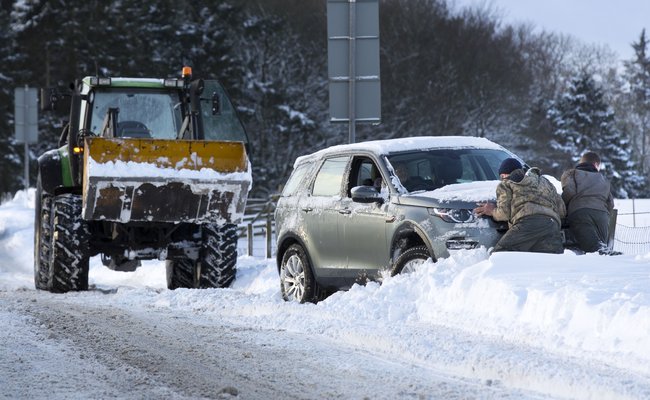 As a result, a yellow weather warning for snow and ice has been issued by the Met Office to northern and and western parts of England, as the bad weather is predicted to make its way down the country. This warning is in place from 9pm tonight through to 11am tomorrow.
Western coastal areas are expected to receive a battering from winds up to 80mph, and residents are advised to be wary of any heavy debris being blown inland.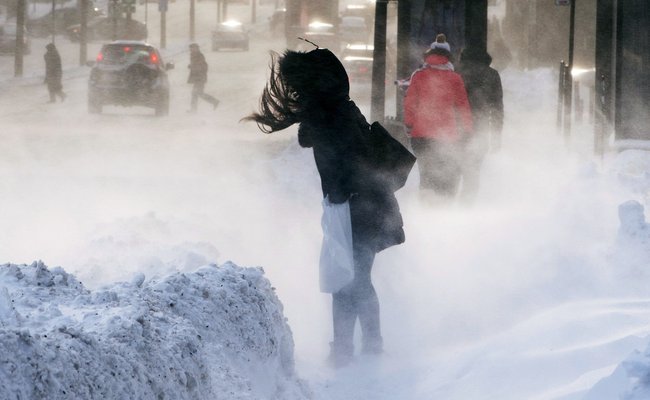 A Met Office spokesperson said: "The strongest winds are expected to transfer eastwards across the warning area before clearing by late morning. There is also a possibility that some bridges may close. Power cuts may occur, with the potential to affect other services, such as mobile phone coverage."
They added: "Injuries and danger to life from flying debris are possible, along with some damage to buildings."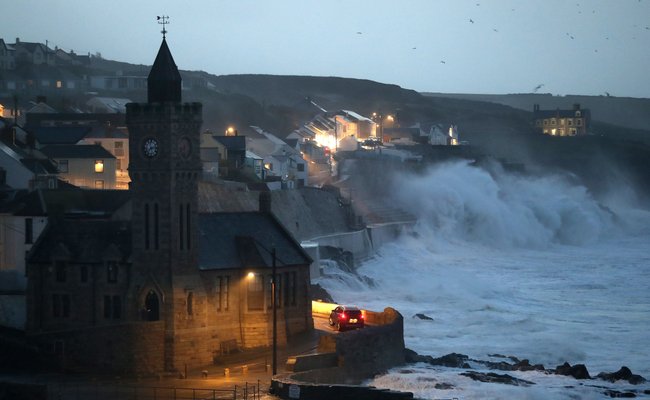 London and the surrounding areas will feel the tail end of the gale, with 30mph winds and hail showers predicted. Temperatures are expected to drop, with some parts of the UK feeling the sting of -6c.
It is being advised to check all routes before you travel.