Weather warning issued ahead of 'major downpours' across the UK this week
5 November 2018, 11:50 | Updated: 5 November 2018, 12:21
As wind increases across the country, be prepared for heavy downpour of rain.
The UK is set for a wet and windy weekend as the cold temperatures become more mild over the next few days.
It was reported on this morning's BBC Breakfast show that the warmer weather will bring heavy rain.
Meteorologist Matt Taylor told viewers: "It's not as cold out there this week as we saw last week.
"There's a bit of good news for you. Put the big jacket to the side for the time being."
The western areas of the UK will then be hit with "wetter and windier" conditions brought on by the rise in temperature.
Read more: Brits warned of 'giant spiders fattened up during heatwave' invading homes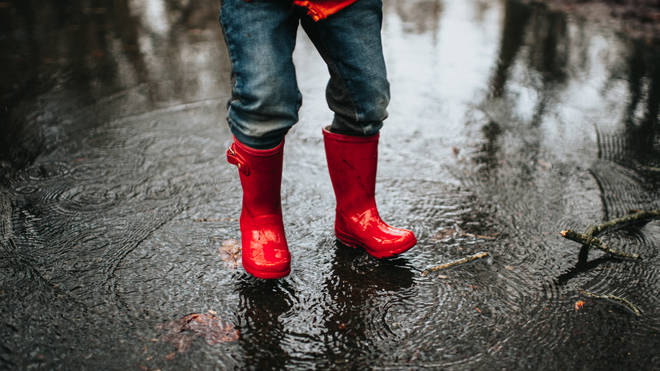 Northern Ireland and "the bulk of Scotland" is where Matt predicted to see the wettest weather at the beginning of the week.
Thankfully for those celebrating Bonfire Night with fireworks displays, lighter winds are expected for this evening but that will all change during the early hours of the morning.
Tomorrow's temperature is expected to reach higher than today, with peaks of 17 or 18 degrees.