Aviation Skills Partnership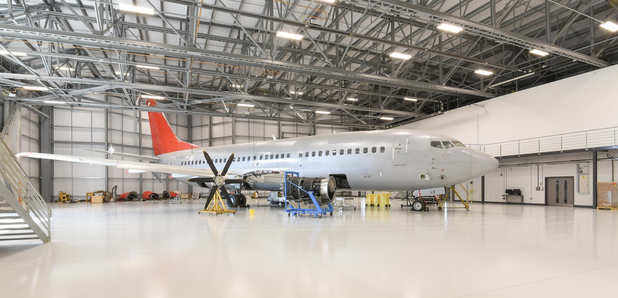 International Aviation Academy-Norwich (IAA-N) is the first of Aviation Skills Partnership's (ASP's) skills academies. It is a unique collaboration of employers, trainers, educators, funding bodies, government, industry and, of course, students and delegates.
It provides students with comprehensive, cutting edge, and hands-on training, unrivalled anywhere. They have created a unique and original real-world learning environment - the Aviation Emulation Zone® - that truly allows their students and delegates to experience the aviation industry.
Their facilities include a full-size Boeing 737-300 operational aeroplane for unrivalled accuracy in their aviation simulations, they will also have a helicopter arriving in due course. They welcome a broad range of local, national and international students and delegates, and are setting out to raise the standards of learning within the aviation industry.
Find them:
I
nternational Aviation Academy Norwich,

Hangar 5, Anson Road
, Norwich
, NR6 6ED

Call - 01603 977300