Bowhill and Elliott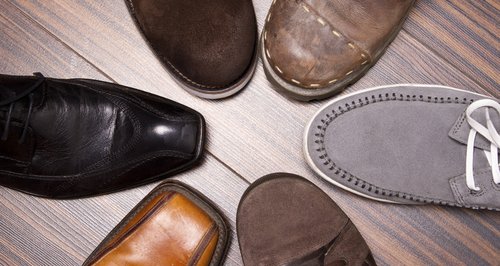 For over 135 years Bowhill & Elliott have been making and retailing footwear from their shop in London Street, Norwich.
Arguably, Bowhill & Elliott have the finest selection of mens' and ladies' footwear in East Anglia and make the world's finest and most exclusive slippers - treasured by Royalty, Presidents and connoisseurs the world over.
Bowhill & Elliott has a shop from which it retails a large selection of ladies and mens shoes including the following brands, Crockett & Jones, Cheaney, Barkers, Loake, Mephisto, HB Shoes, Gabor and Peter Kaiser.
At the same location there is a small factory where Bowhill and Elliott manufactures slippers and houseshoes and specialises in producing hand embroidered velvet houseshoes and making up tapestry, needlepoint or fabric into houseshoes.
Tel: 01603 620116