Desira Group PLC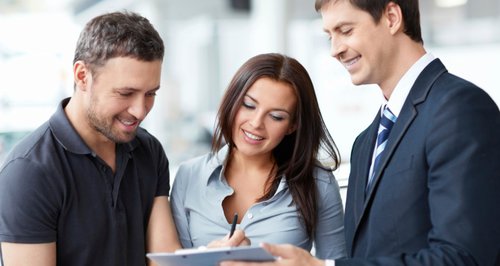 The Desira Group sells a range of Nissans, Fiats, Peugeots in showrooms located located across across East Anglia and London with branches in Norwich, Diss, Bury St. Edmunds, Great Yarmouth and Southgate.

You can be sure that whatever you need, Desira can satisfy all of your requirements. See below for information on where to find the nearest Desira to you!


byDesira is a one-stop-shop for great value commercial vehicles, approved used cars and three years' plus service and MOTs. Choose an approved used car or commercial van from byDesira and you'll be selecting from the most popular brands, all priced to suit a wide variety of budgets.