Mulberry Kitchen Studios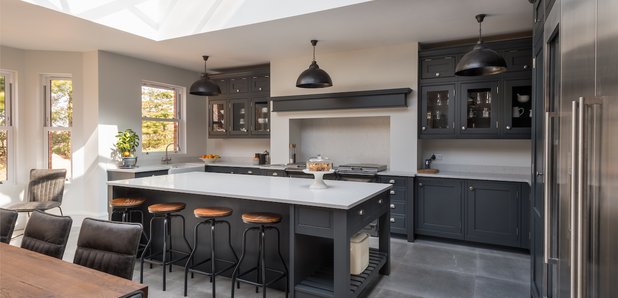 With over 45 years of experience, Mulberry Kitchen Studios is a family business committed to providing a friendly, welcoming service that has customers' wishes at heart.
They know how to translate your practical needs and style preferences into elegant, functional kitchens that are as delightful to cook in as they are for entertaining guests.
Mulberry Kitchen Studios pride themselves on their ability to create beautiful kitchens in any style, any shape and for a broad range of budgets. Their team bring a wealth of experience, deep knowledge and attention to detail to every step of the journey, from the designers who translate your ideas into a design to the craftsmen who build and install it.