PS Project Management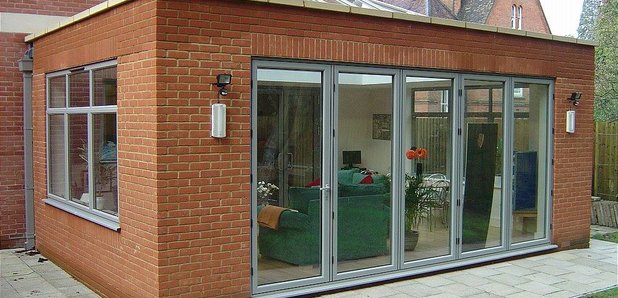 P&S Project management are a local Anglian business operating mainly within Norfolk, Suffolk and Essex. Their projects have taken them into the centre of London on occasion so they do offer flexibility.
Their history comes from within the Building industry from completing small projects in the residential sector to large commercial projects. This has included contracting for a large Holiday parks company on property refurbishments, decked areas, as well as large ground works.
They offer a full highly skilled multi trade service on all aspects within the building industry from decorators, to plasterers, electrical to brickwork. Whether it's just the one trade or bringing all of their expertise together on one project, they can help.
So whether you require a new loft or property conversion, a small or large extension or a major refurbishment including all ground works then contact them.

Call them
Wymondham 01953 529590
Lowestoft 01502 562310