PVS Hot Tubs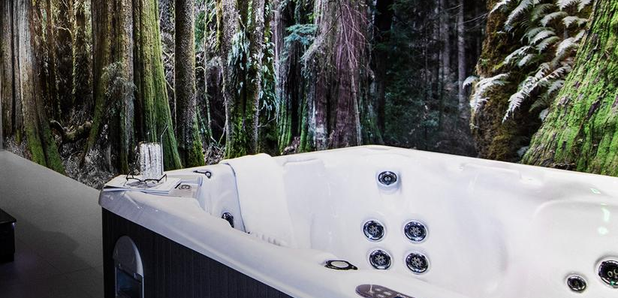 PVS Hot Tubs want you to feel great about your hot tub purchase. So often in today's world, we get home with our purchase, and experience disappointment, either in the product itself, or the service of that product.
Their goal is to reassure you that when you purchase a Beachcomber hot tub from PVS Hot Tubs, it will deliver what it promises – years of dependable, reliable service and enjoyment at home.
PVS Hot Tubs also offer a wide selection of decking boards and accessories to help compliment your new hot tub.
Newly designed, Safe, Durable and virtually maintenance free and will compliment any home. With excellent environmental credentials, outstanding safety ratings and assured long life, PVS Hot Tubs decking is fast replacing timber as the material of choice for practical, safe outdoor living.
Ideal for creating the perfect base for your tub to site, or a decking area to surround your hot tub.
Buy your Beachcomber Hot Tub from
PVS Hot Tubs For Peace Of Mind