Pretty Muddy Ipswich 2014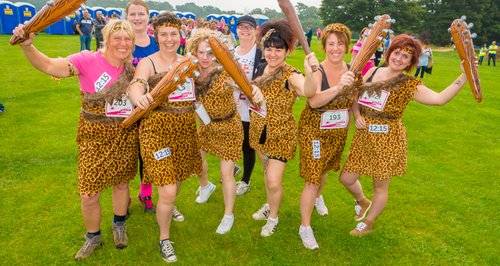 Girls joined together from across East Anglia to take part in the first Race for Life Pretty Muddy event in Ipswich.
Hundreds of ladies dressed in pink came to take on Race for Life Pretty Muddy at Trinity Park in Ipswich. The event was a 5K race with the added challenge of 10 assault course obstacles plus tons of mud! See the pictures from the day here.