Helicopter Crash: $35k Raised For Families
13 January 2014, 08:03 | Updated: 13 January 2014, 08:43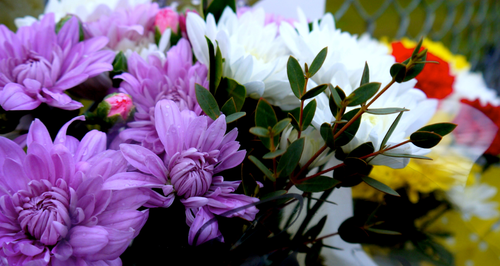 A fundraising page set up to help the families of the four killed air crew from RAF Lakenheath has now raised $35k.
The fundraising page has now raised over $35k in just four days, in support of the families affected by the crash which took place on January 7 2014 in North Norfolk. The site originally had a target of raising $4,000.
It has been shared 7.4k times on Facebook, with supporters posting comments such as "The sense of community and support here has been tremendous. Our God is good, always! Even when at times it seems he isn't present he ends up showing up in big ways! God bless these families, and may they begin to heal from this in time."
The money raised is divided equally and given to the four victim's families.