High Tide and Stormy Weather Prompt Flood Warning Along The Coast
9 October 2013, 18:17 | Updated: 10 October 2013, 17:24
High tides and stormy weathers led to warnings about flooding along our coast.
Storms have been battering our coastline.

Firefighters, police and the coastguard have been dealing with fallen trees and flooding.

The North Norfolk village of Walcott was evacuated this morning after warning that the waves could breach the sea defences.
34 villagers sheltered in the Lighthouse Pub.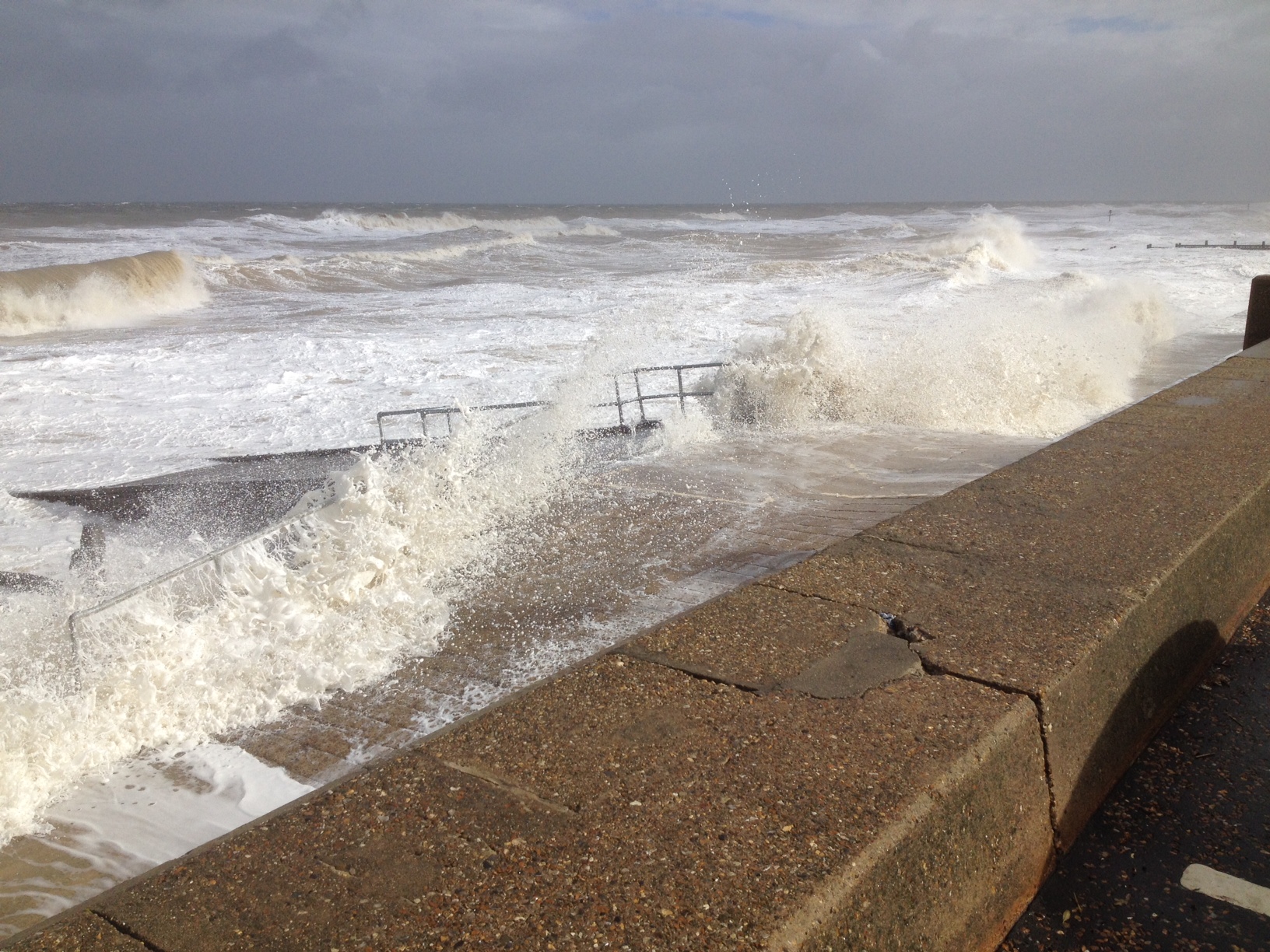 Scaffolding came down in Great Yarmouth closing a main road.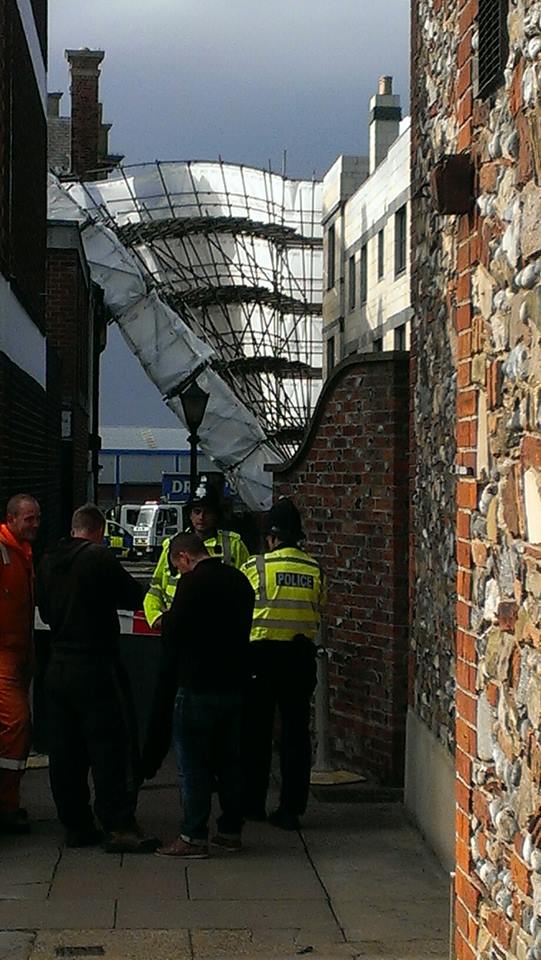 The Environment Agency have told Heart: "Strong winds and large waves could cause minor disruption along the North Sea coast on Thursday from Yorkshire to Essex. Spray and waves may overtop sea walls and people are urged to stay safe and avoid coastal paths and promenades. The high winds and localised flooding on roads could make driving conditions difficult in coastal areas. Stay up to date with the latest weather forecasts and warnings from the Met Office and visit the Environment Agency website for flood information and to sign up to free flood warnings.
You can get a full list of the flood alerts and warnings in place - and find out if it'll affect your area here: Flood List