Lowestoft: Assault At Pleasurewood Hills
4 September 2013, 09:09 | Updated: 4 September 2013, 09:33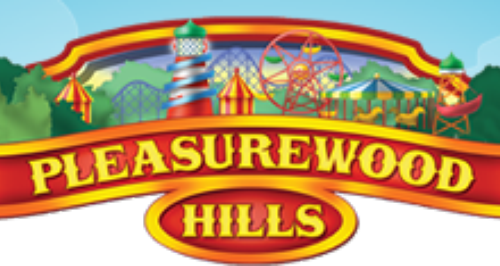 Police are appealing for information after an incident that took place at the Pleasurewood Hills theme park on Leisure Way in Lowestoft.
At around 3pm on Wednesday 28 August, a 53-year-old woman was in a queue for a ride when a small girl, in a pink dress, who was behind her in the queue kept pushing into her. The woman turned around and asked the girl to stop at which point the man with her, believed to be the girl's father, assaulted the 53-year-old.
Police are asking this man to come forward and he is described as a muscular built Asian man, who was clean shaven, with a shaven head and wearing a grey T-shirt.
If you were there and saw the incident, have any information relating to it or if you know the man, please contact PC Christopher Smy at Lowestoft Police Station on 101 or Crimestoppers anonymously on 0800 555 111.