Norwich: Attempted Cash Point Theft At UEA
3 December 2013, 11:38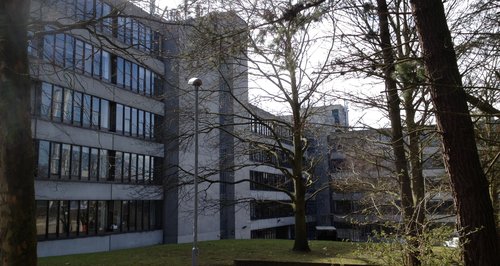 Three people have been arrested after an attempt was made to steal an ATM at the University of East Anglia campus last night.
Officers were called at about 8.15pm to a report of an crime where an attempt was under way to take an ATM cash machine from the Student Union bar in the Lower Common Room.

Two police vehicles were damage as one of the suspects tried to leave the scene in a vehicle. Two men were arrested and another was tasered by officers before being detained.
It's thought the thieves were armed with a crowbar and armed police were called in to help.
The ATM machine has been seized for forensic enquiries and no-one was hurt in the incident.
Police say they will be carrying out further enquiries today as well as holding reassurance patrols in the area.

Three men, aged 33, 37 and 18 have been arrested and taken to Wymondham Police Investigation Centre for questioning.