Norwich: Petrol Bombs Thrown At A Pub And Nightclub
10 November 2013, 12:02 | Updated: 10 November 2013, 13:53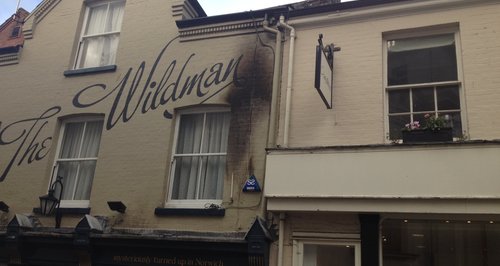 Police are investigating after a petrol bomb was thrown at a nightclub and a pub in Norwich at the weekend.
The incidents happened outside Karma Cafe and the Wildman pub on Bedford Street in the early hours of Sunday morning.
No one was badly injured but one woman suffered minor injuries to her hand.
Police have told Heart: "At around 3:15 am, a man approached the outside of Karma Cafe on Bedford Street and appeared to throw a lit, homemade object, which may have had petrol in it, at the front of the bar causing minor injury to a woman who was standing outside and smashing one of the front windows.
"The offender than ran off towards Bridewell Alley, before appearing a short while later and throwing a similar object at the front of the Wildman pub."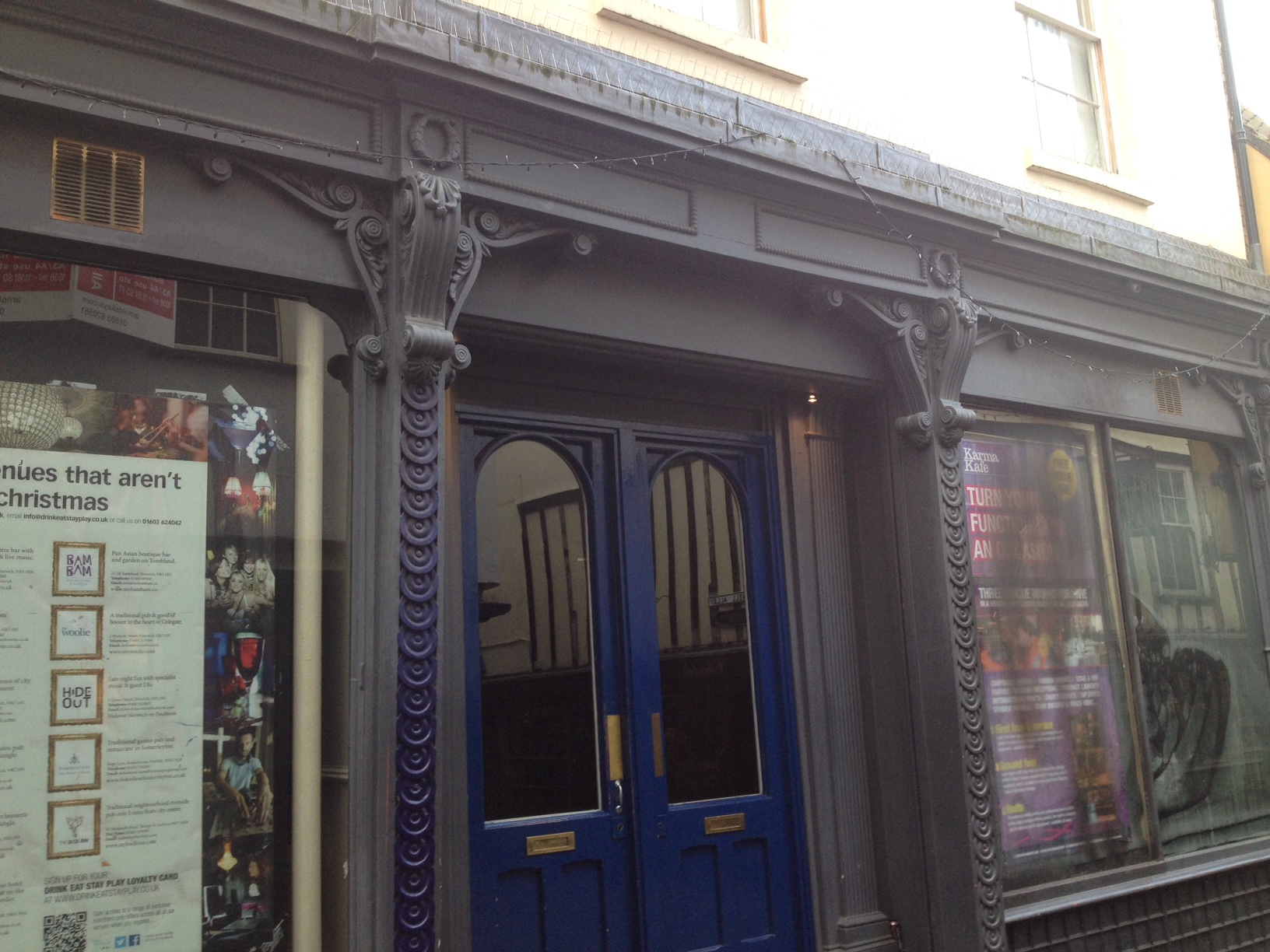 Officers have also released a description of the suspect: "The offender is described as a man, possibly in his late 20s to early 30s, of medium build and around 6ft tall. At the time of the incident he was wearing a long, half length, dark grey jacket and a grey woolly hat."
The incident is also being linked with another arson at around 5am at a property on Unthank Road.
Detective Sergeant Andy Barker, Norwich CID, who is leading the investigation reassured residents and visitors to the area, saying: "This is a very unusual incident and appears to have been focused on a particular area. There has been a police presence in the Bedford Street area overnight to offer reassurance and additional visible police patrols will be taking place there over the coming days. We are currently reviewing CCTV of the incident and would like to hear from anyone who witnessed any of the incidents or has information concerning them."