Barfield Financial Advisors Ltd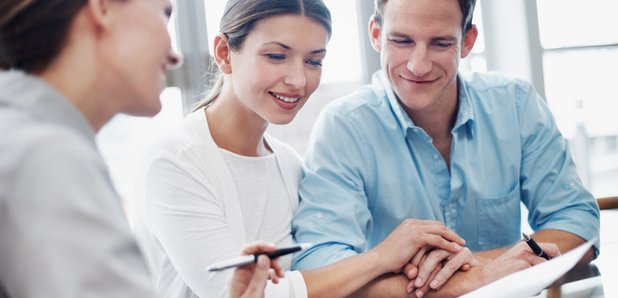 Based in Northampton and Bedford, Barfield Financial Advisors are a small team of professional advisors who have clients across Northamptonshire, Bedfordshire, Milton Keynes and beyond, and over 25 years of experience.
They pride themselves on providing an expert and transparent service to all their clients while remaining personable and professional. If you are looking for financial advice, whether that is for buying your first home, saving for your future or protecting yourself and your family, Barfield Financial Advisors can help.
All of their processes start by having a chat with you to review your personal circumstances. This is a no-fee initial consultation and can be done by either phone/video call, face to face at one of their offices, or with an advisor coming to visit you in the comfort of your own home. This first meeting comes with no obligation and you're free to choose your next steps. If going ahead, the Barfield team will work towards your needs and assist you in your financials.
Contact their Head Office:
Barfield Financial Advisors Ltd
1st Floor, 32 Billing Road
Northampton, NN1 5DQ

Call Northampton: 01604 609209
Call Bedford: 01234 907100
Call Milton Keynes: 01908 467000