Brookside Day Centre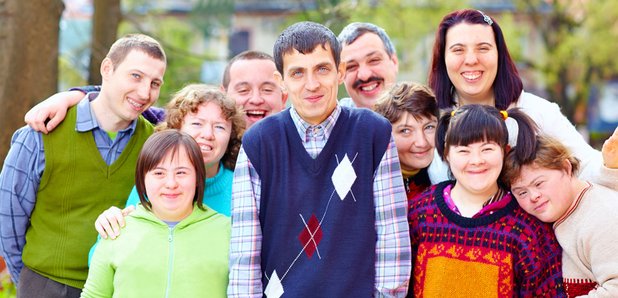 Brookside Day Centre provides modern day care services for adults with learning disabilities - they have been working on the idea of providing not only day care services but opportunities for individuals to have an active choice in how they spend their time.
They aim to provide activities that will meet the needs of the individual, moving away from the "one size fits all" approach and wholeheartedly embracing person centred practices.
They cater for adults with a learning disability at their brand new premises in Northampton's town centre. The design has been very much with their customers in mind.
They have a calming and modern environment with areas for activities, quiet reflection along with social spaces for communal times. Their rooftop garden will be used to grow organic fruit and vegetables that will be used to prepare tasty lunches and snacks. This will be tended by those who enjoy gardening.
At Brookside they appreciate that we are all individuals and want their customers to have a sense of purpose and fulfilment. All of their activities will aim to:
Build independence

Create social experiences, develop friendships and positive relationships

Enable life skills

Grow confidence

Support self esteem and awareness

Increase health & wellbeing

Enable real work experience