Chelton Brown Lettings & Sales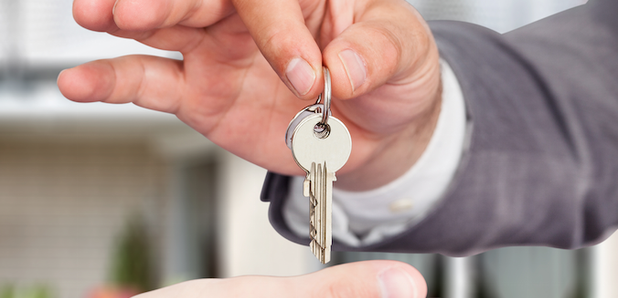 Whether you're thinking of renting or buying or even looking into buy-to-let think of Chelton Brown, one of the largest independent family ran property agencies in the UK offering a wide range of services for both lettings and sales.
They manage over 1250 properties throughout the country, ranging from studio apartments to seven bedroom listed mansions. They offer very high standards of quality and successfully cater to the needs of a very diverse clientèle ranging from first time landlords to professional portfolio landlord.
And with them, you can sell your house for 1% including vat, on a no sale no fee basis.*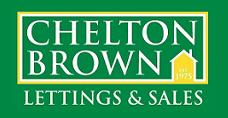 *Terms and conditions apply