MJ Hillery & Sons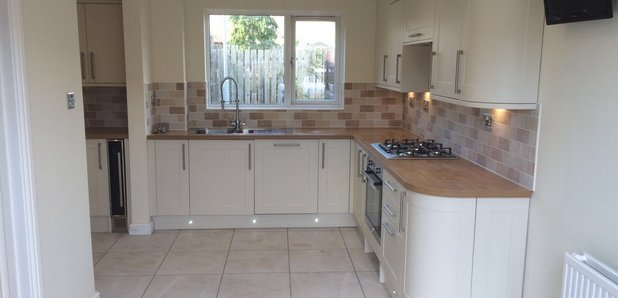 MJ Hillery & Sons are a professional and cost effective electrical, plumbing, heating and building maintenance company based in Northamptonshire. Serving both domestic and commercial customers.
They employ almost 30 tradespeople including electricians, plumbers, bathroom and kitchen installers as well as many other trades – they are able to offer a complete in-house solution for your projects.
They're a family business established over 25 ago, we've built up many long lasting relationships with individual customers as well as several national companies.


Find them:
152 St Peters Way, Kettering,
Northamptonshire, NN16 0HD
01536 791914 – 01604 411788