One Stop DIY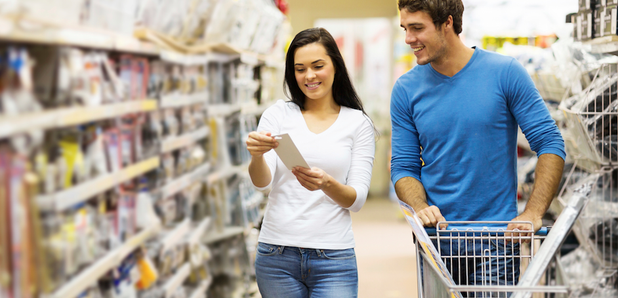 One Stop DIY is known locally as the place that sells everything. Tools, Work wear, Paint, Plasterboard & Plaster, Nuts & Bolts, Plumbing, Key cutting and locks, Pet Foods, Coal and much, much more.
They are constantly trying to think of new and exciting products and services to offer such as a new 3D design and CNC services.
They are the first port of call for most of the local tradesmen because they have a team of professional and knowledgeable staff and have a wider range of timbers and sheet materials than their local rivals, even the larger chains, most of which they sell cut to size so you only pay for what you use.

They also offer an online wood cutting service, you can place an order for marine ply, birch ply, gaboon ply, exterior ply, chipboard, T&G chipboard, melamine faced chipboard, OSB, T&G OSB (to mention a few) and these will be precisely cut to your specification, packaged and couriered to you in 3-4 business days all at a very competitive price.
Once you've found One Stop DIY, you won't need to go anywhere else.

Find them on Twitter @onestopDIY