Smiths Farm Shop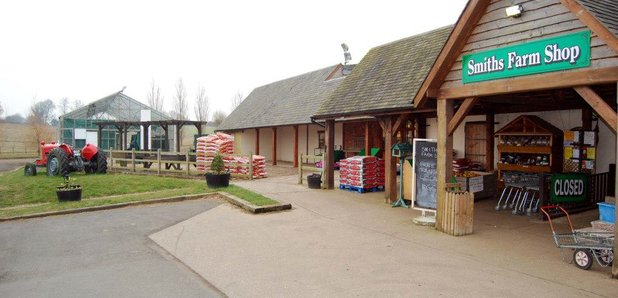 A great shopping experience awaits you at Smith's Farm Shop.
Outside their Chapel Brampton shop you will find their garden and pet supplies, plants and solid fuels. Inside the shop you will be greeted by a spacious layout with delicious fresh stock including fruit and veg, jam and preserves, eggs, frozen food, cakes and pastries, bakery goods, meat and more.
They also stock ranges of non-food products, mainly for the home, garden and pets. They also sell some smaller items including a selection of locally made greetings cards.
For your convenience, they have their own large car park right outside the shop entrance and their friendly members of staff are always ready to help carry your purchases to the car.
Visit their shop:
Brampton Lane, Chapel Brampton
Northampton, Northamptonshire, NN6 8AA
TEL: 01604 843206
Mon - Sat 9am - 5.30pm
Sun 10am - 4.00pm