Brian Binley Wont Stand At Next Election
22 July 2013, 13:33 | Updated: 22 July 2013, 16:00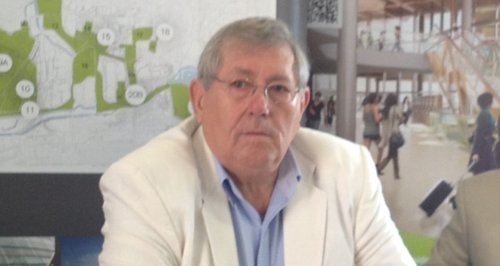 The MP for Northampton South has decided not to stand for re-election.
Brain Binley will have spent 10 years in office at the end of this parliament
He's now in his 70's and says there is more things he'd like to do.
"I've been thinking about it for some time, i've seen my party in opposition and in government, and there are other things to do and I'm looking forward to them with some excitement"
The Conservative MP has been receiving treatment for cancer over the last few months and is now in remission