CCTV Of Potential Murder Witness
30 June 2013, 06:00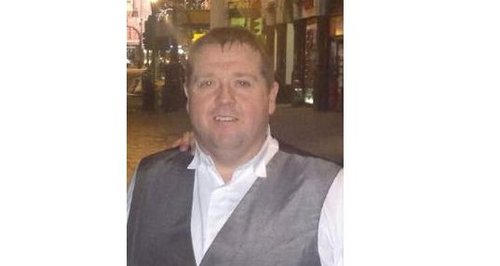 Police investigating a murder in Corby have released CCTV footage of a person they think could be a witness.
David 'Les' Ross was killed at the Village Inn Express Hotel on December 17th 2012
The video shows a man driving a Vauxhall Insignia or Toyota Avensis in the area of The Jam and Rockingham Road on the morning of the murder.
The driver, thought to be wearing a suit, stops at a shop called 'The Chocolate Shop'.
Detective Chief Inspector Martin Kinchin from Northamptonshire Police has told Heart the driver in the video should recognise themselves.
If you think you are the driver or you know who the driver is the police are asking you to contact them by calling 101.