Have Your Say On Local Government In Northants
18 June 2018, 13:40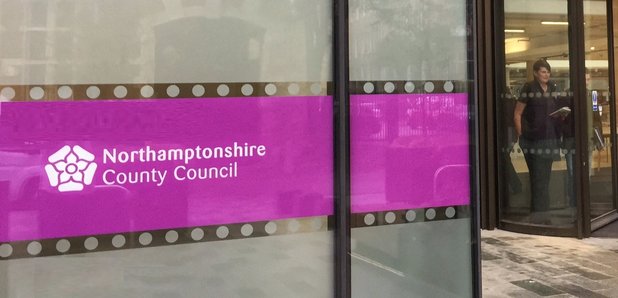 The formal consultation runs now until the 22nd of July and wants to hear what people think about what will replace the county and district councils.
Consultation on a re-structure of local government in Northamptonshire starts today, with opportunities for all residents, businesses and other stakeholders in the county to have their say.
All eight authorities in Northamptonshire are working on a proposal for the Secretary of State for Housing, Communities and Local Government that "must command a good deal of local support", so stakeholders across the county have an opportunity to comment before a final proposal is submitted.
Formal consultation runs from today (18 June) until 22 July 2018.
People are being encouraged to have their say by going online to complete a questionnaire at www.futurenorthants.co.uk
There you will also find a detailed consultation document that fully explains the proposal.