Northants County Council Expected To Discuss Big Cuts
9 August 2018, 09:27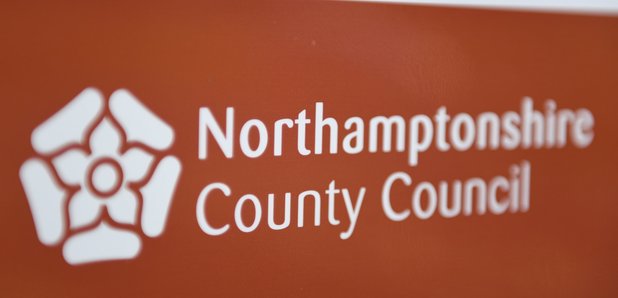 Decisions on any redundancies and service cuts will likely be announced next month.
Big cuts to jobs and services are expected to be approved by the cash-strapped Northamptonshire County Council later.
Councillors are meeting this morning at 10.30 am to look at how to deal with a budget shortfall of up to £70 million.
Plans expected to be discussed include redundancies and radical cuts to areas including children's services, road maintenance and bin collections.
Despite government appointed commissioners taking over the council earlier this year, a second spending control order to stave off the huge budget shortfall was issued recently.
Council leader Matt Golby acknowledged that balancing the county's books would require "some very difficult decisions" including "rigorous controls on spending, recruitment and contracts".
A spokesman for the Ministry of Housing, Communities and Local Government (MHCLG) said: "It is essential residents are able to have faith in their council, particularly in the responsible use of taxpayers' money.
"The financial challenges facing the council are clearly serious and reinforce how important it was that we took swift action to appoint commissioners.
"These commissioners will continue to work closely with the council as it takes the necessary steps to rebalance its finances."
The body representing England's county councils said other authorities are likely to be forced to follow suit, with East Sussex already announcing it is scaling back services to residents to a legal minimum "core offer".
Research released by the County Council Network (CCN) in June suggested that England's 36 shire authorities face funding pressures totalling £3.2 billion over the next two years alone, with just 33% confident they will be able to produce a balanced budget beyond 2020/21.
County councils have seen their core funding from central government slashed by almost 43% over four years to just £161 a head in 2019/20 - compared to £460 in London - said the CCN.