Snow Line - Northants School Closures
11 January 2019, 09:34 | Updated: 1 February 2019, 08:23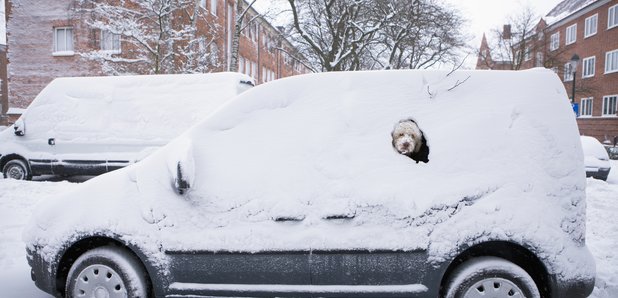 Here's the current list of schools in Northants affected by snow this morning, as advised by teaching staff!
This list is updated by the individual schools, so it will also be worth checking social media. This list is regularly being updated throughout the morning (February 1st).
If you're viewing this list on a mobile/tablet, scroll across to the right to se the status of your school.