Car-Ching®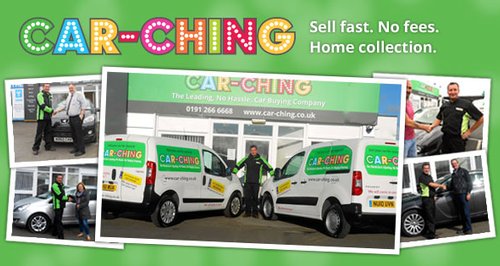 Car-ching are your no fees, no hassle, car buying service. The team includes local industry experts committed to finding you the very best deal when it's time for you to sell your car.
Their team can service all areas in the North East of England and Yorkshire, and they have depots in Alnwick, Blyth, Newcastle, Gateshead, Washington, Darlington and Bradford.
Car-Ching® accepts all makes and models of cars, from luxury sports cars to old bangers! Simply arrange a home visit or bring your car to their office for a quick inspection, quote and money transfer.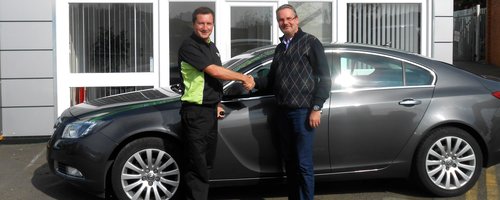 How Do I Sell My Car with Car-Ching®?
The Car-Ching® website offers a quick, 60 second online process to help you sell your car online for cash. Simply enter your registration in the input box above and follow the simple on-screen instructions.
Why Sell Your Car with Car Ching®?
There are several reasons to choose Car-Ching®. They include:
Price Promise: Car-Ching® is not just another car buying website. They offer a safe, reliable and transparent service with a price guarantee that means the amount they offer you in valuation matches the amount you receive in your bank account.
Fast and Efficient: All they need from you is your car details – make, model, age, mileage and condition – and they will provide you with a transparent quote.
Expert Customer Service: Their Newcastle based team know all there is to know about selling your car and spend their days ensuring every step of their process is straightforward and the factors affecting their price are transparent and easy to understand.