RMB Toyota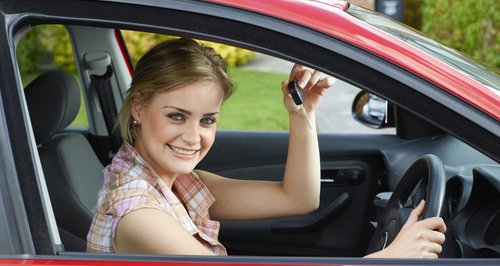 RMB is a family-run dealership offers a welcoming atmosphere and insightful advice to customers from the North of England on Toyotas and many more makes and modles.
Everyone who works at their six dealer showrooms and their RMB Autoparc Centre shares the same respect for the cars that they sell, service and repair. With a host of specialists to meet all your motoring needs, they are a port of call for Toyota, Lexus, Renault, Dacia and Ford drivers throughout the region.
At RMB they understand that new and used car buyers, fleet managers, company car drivers, and Motability customers all require something a little different. Instead of doing all the talking, they listen to exactly what you require and give you the information you need to help you come up with the best possible solution for your unique lifestyle.
Whether you go to them for a new car or MOT, you will receive a cordial welcome and a highly efficient level of service.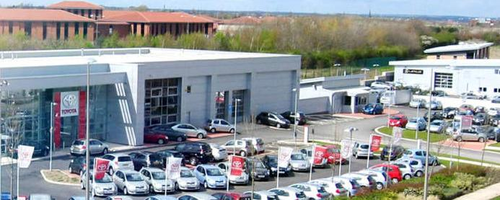 Between their Toyota, Lexus, Renault, Dacia and Ford showrooms, you'll discover all the latest models from three marques renowned for their reliability, performance and innovation. You will also find a wide selection of used cars from these brands – and many others.