Great for the Kids
Let's face it, as long as the kids are happy, then you're happy right? Check out these great 'Made Just For Kids' locations..
ESHOTTHEUGH ANIMAL PARK, MORPETH
Situated within 15 acres of the picturesque heart of Northumberland, you will find a wide range of animals from friendly Donkeys & Goats to more exotic species like Wallabies, Raccoons & Meerkats.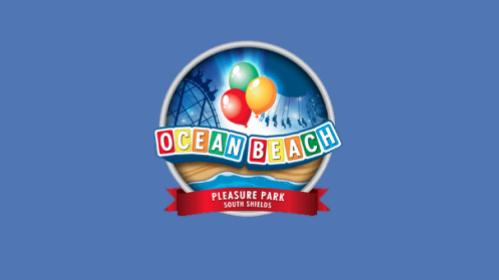 OCEAN BEACH PLEASURE PARK, SOUTH SHIELDS
Bursting with activities, Ocean Beach Pleasure Park is a large amusement park situated on the coast in South Shields. (May also be suitable for big kids!)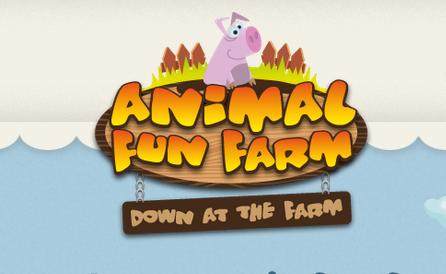 There are lots of animal activities to do at the farm as well as lots of ways to play! From pigs & sheep to reindeer & raccoons!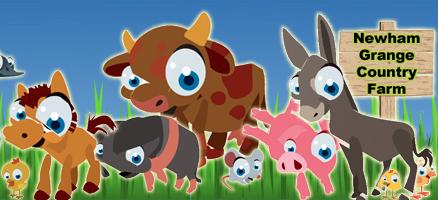 NEWHAM GRANGE COUNTRY FARM, MIDDLESBROUGH
Newham Grange Country Farm is a unique and extremely popular attraction for the whole family as well as school groups.
There are many things at the farm to see and do, from the wide range of animal breeds of cattle, pigs and sheep along with the usual farm animals including rabbits, goats, ponies, donkeys, poultry and waterfowl to the play and picnic area, willow maze, petting area and mini tractors not forgetting the farmhouse cafe and the new farm shop.
RUFF N TUMBLE, NEWTON AYCLIFFE
Ruff 'N' Tumble has all the latest equipment including Bungee Trampolines, Climbing Wall, Ten Pin Bowling, Sports Courts, Death Slides (for children aged between 7-12 years old) and Ball Cannons. Parent can relax and enjoy excellent food whilst the children wear themselves out in a fun and healthy atmosphere.