Top Places to Visit with the Kids this Summer
26 July 2018, 14:59 | Updated: 16 January 2019, 15:36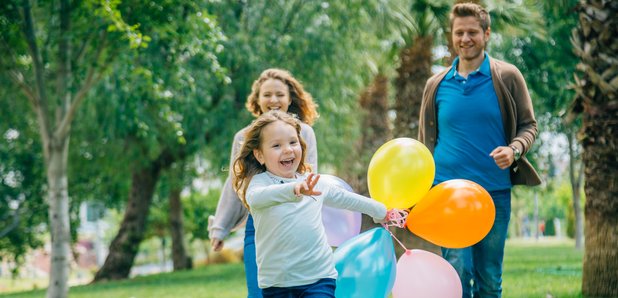 School is officially out and we've came up with a handy hitlist of the best spots to take the whole family for a fun day out over the holidays.
From Newcastle to Durham to Sunderland, these proudly Northern cities are absolutely brimming with fun places to see and visit.
Get ready for THE ultimate destination for food, shopping and good times right in centre of Newcastle! With a series of very stylish shipping containers, surrounding a glamorous Enchanted Garden, there really won't be anything else like it in the city! The perfect day out for all of the family with a Summer jam packed with activities. Stack is filled with quality independent food vendors like Love of the North and Hatch 76, plus a whole range of vegan food so caters to all and perfect for a family meal.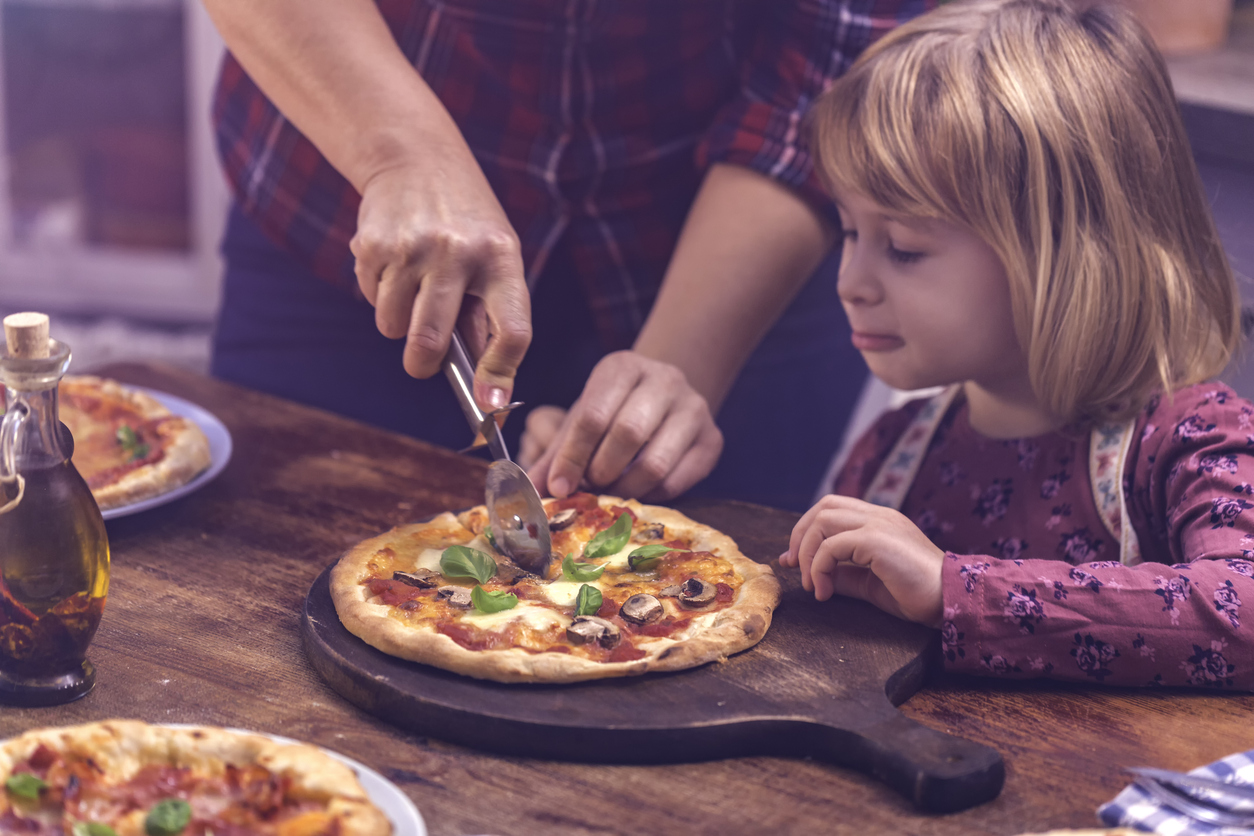 The popular family event returns on Friday 10th August between 10am-3pm, for a day packed full of themed activities and competitions. Bring your kids along for a day filled with pirate tales and mermaid stories with Captain Raggy Beard and they can have their photo taken with Belle and Cinderella. Other fun activities to keep the kids busy include; face painting, fairground rides as well as an in-centre treasure hunt and a prize for the best-dressed pirate and princess! All kids and parents of course, are invited to dress up as pirate or princess!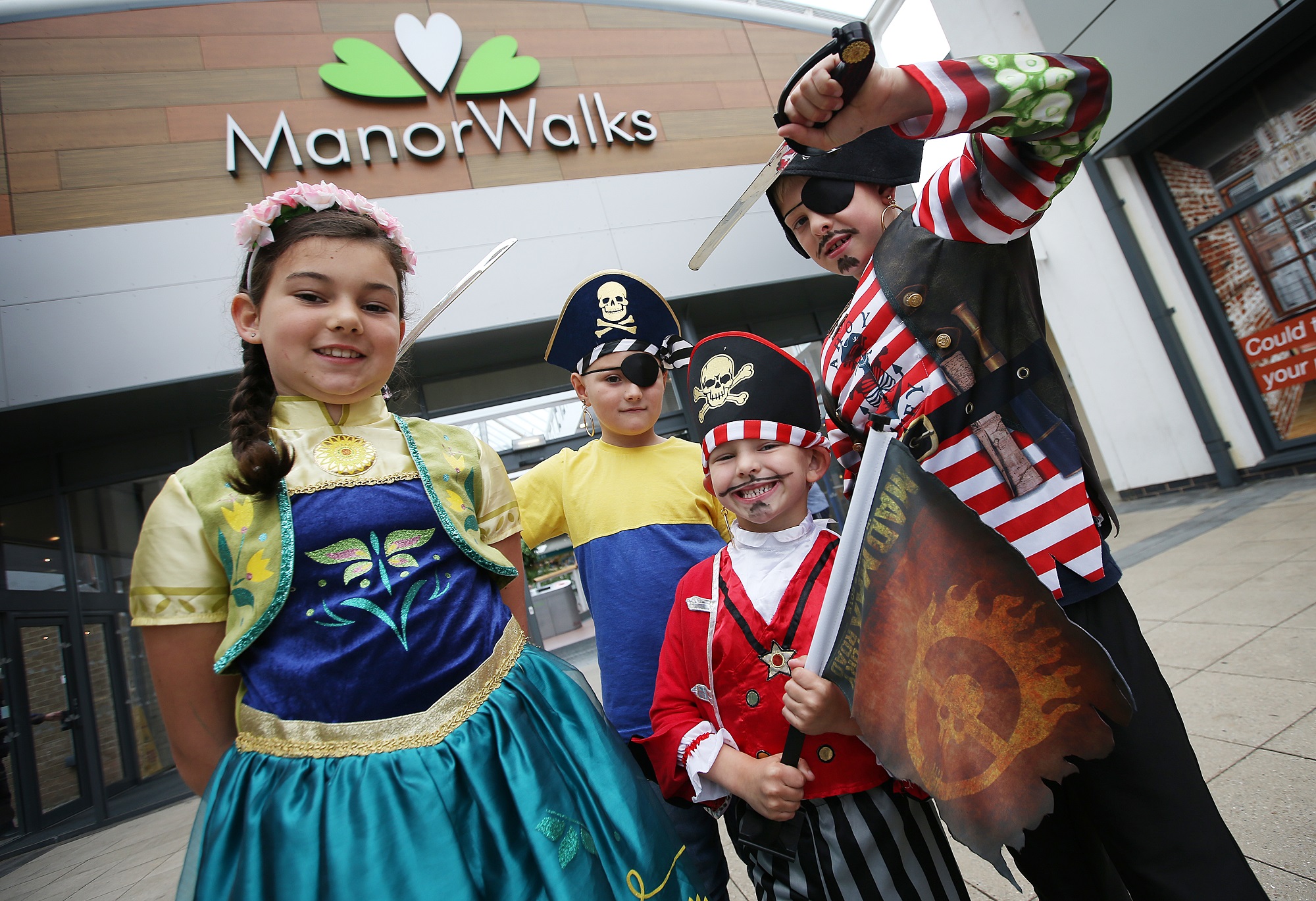 If your kids are fascinated with all things Jurassic World, look out for the Fossil Stories exhibition on the ground floor! Here you can find fossils of animals and plants that are millions of years old. Possibly the coolest of all the exhibitions has to be, a T. rex replica skeleton feature. The rest of the floors feature discoveries from all over the world, including a look in to Ancient Egyptians, with not one, but two mummies! However if your kids are a little younger, the Mouse House near the entrance has regular activities for under 5's!
Long may the heatwave continue... Sunderland's twin beaches at Roker and Seaburn are the perfect place to unwind. Whether you're looking for somewhere to let the kids explore and play in the sea and sand or to sit and relax with a picnic - there's miles of beautiful coastline to choose from!
Any young sailors in your house? Head along and see Europe's oldest floating warship, a recreation of 18th century quayside shops and a display of how to fire muskets and cannons! There's loads to explore and learn, as well as a fantastic play area! For some downtime, head along the stunning marina with its many bars and restaurants all located in the heart of this beautiful town.
Teeside Karting Centre
Take your family on a day out karting in Middlesbrough! The challenge has been set, who will be the fastest around the track and win the title of best driver?
It's time to venture on a high tech day out with the family and see an exhibit like no other! Head along to Robots - then and now, a 500-year journey through robotic invention. Take yourself on a journey from the earliest 16th century automatons to the latest humanoids! And remember to grab your free Family Trail booklet. It's full of interesting ideas to help you and the kids get the most out of the exhibition.
Is it a particularly sunny day, perfect for a picnic? If so, the high Force Waterfall in Teesdale is a fantastic place to take your family or other half! The vast trees and plant-life, as well as beautiful stream and waterfall makes this spot a real treat for your eyes and something right out of a fairytale for the kids! Just sit down, take a deep breath of that fresh-air, and relax with your family. It's ideal for a dog walk too - bliss!
The world famous open air museum, tells the story of life in North East England during the 1820s, 1900s & 1940s. There's something for all the family to enjoy everyday of the summer holidays across the museum!
Explore life in 1820's Pockerley
Explore life in a 1900's ; Colliery, Pit Village and Town
Explore life in a 1940's Farm


Head along to Burdon Road and amongst the trees and plants... see a baby T Rex as it hatches from its giant egg, watch a stegosaurus and a triceratops grazing on the greenery and spot some pteranodons flying over-head. Hunt down a velociraptor before it finds you and try not to disturb the sleepy crocodile as it lurks by the pool. The indoor garden has a whole series of amazing dinosaur models that are waiting to be discovered at the Jurassic Gardens exhibit. Best of all, it's free and running all across summer and throughout the year!