Where To Find The Best Gin In Newcastle!
7 July 2017, 11:16 | Updated: 7 July 2017, 14:56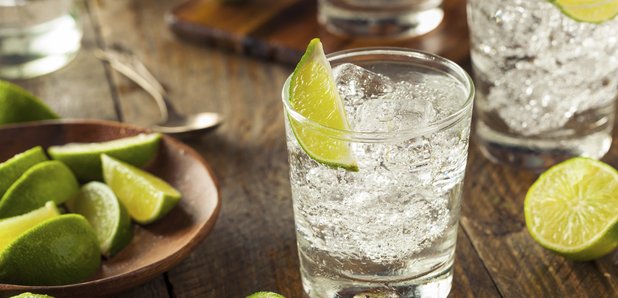 Move over the Newkie Brown the toon has caught the gin bug! With gin festivals popping up left right and centre across the region it's safe to say we love it!
If you are yet to be converted, take a look over the best gin bars Newcastle has to offer.
Bealim House
The only way to start off a gin tour, a trip here where they have their very own in-house gin distillery!
The Gin Bar
The Gin bar of ALL Gin bars! Yep, the Gin Bar has its very own Gin school. If you fancy being creative and making your own G&T, this is the hot spot for you!
Lola Jeans
Café by day, speak easy by night! Go down and visit the gin specialists, have a North East inspired cocktail and maybe even treat yourself to some American style food!
Dacantus
Dacantus has its very own Gin Lab (known for its fishbowls of gin)! If you're lucky you'll get some free fresh tapas brought over while you sip your G&T!
#Gin_O'clock with #Durham_Cask_Aged_Gin, the gorgeous #Ledgers&Tangerine, a dash of Angosturas and orange zest....thanks @importonics pic.twitter.com/QlNiWW5aEw

— Dacantus (@Dacantus) February 17, 2017
Pleased To Meet You
Based just off Grey Street, a visit to Pleased To Meet You is a must on your Gin Tour! With a choice of 80 Gins, (yes you read that right, 80!), pop in and make your very own G&T!
You've passed the finals… now pass the gin! pic.twitter.com/nR84xHf2Y6

— PLEASED TO MEET YOU (@ptmynewcastle) 6 July 2017