10 Hottest Rugby World Cup Players To Look Out For
28 September 2015, 06:00 | Updated: 1 February 2016, 13:08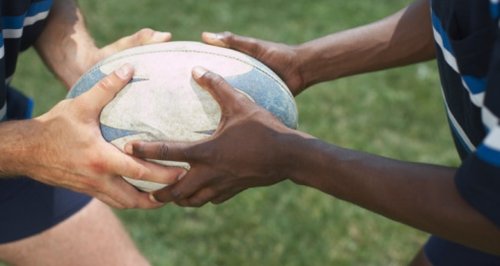 With the Rugby World Cup set to invade Newcastle this weekend, we've put together this list of the 10 hottest rugby players to keep your eye out for during the tournament.
So the next time you're forced to watch back-to-back Rugby World Cup games, you'll have a good reason to!

Name: Fulgence Ouedraogo Age: 29 Team: France Position: Flanker
Unsurprisingly, with looks like his, Fulgence is also a male model.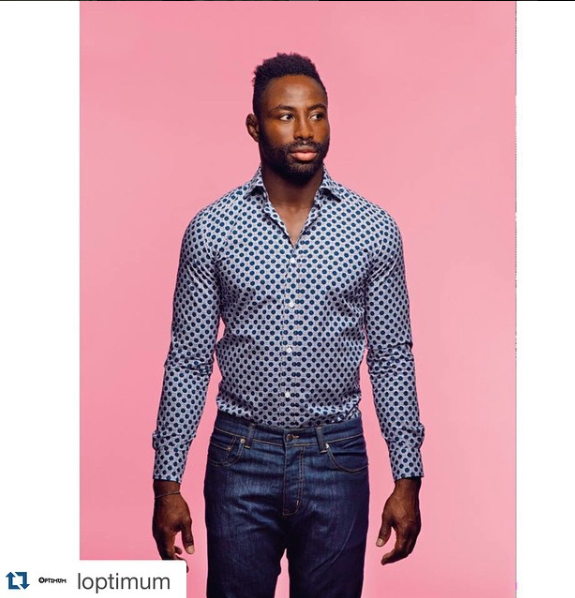 Name: Adam Ashley-Cooper Age: 31 Team: Australia Position: Centre
He's got a bit of a look of Heart's very own Mark Wright about him!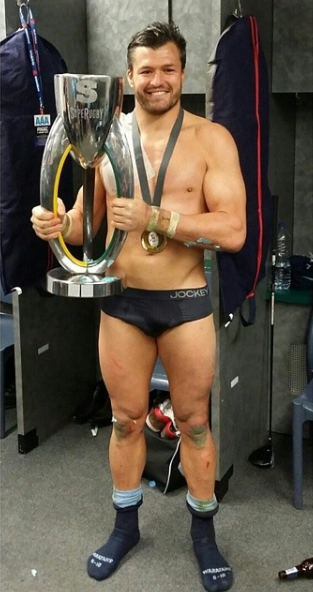 Name: Chris Robshaw Age: 29 Team: England Position: Flanker (Captain)
He's got a lovely face, but he's brutal when it comes to tackling.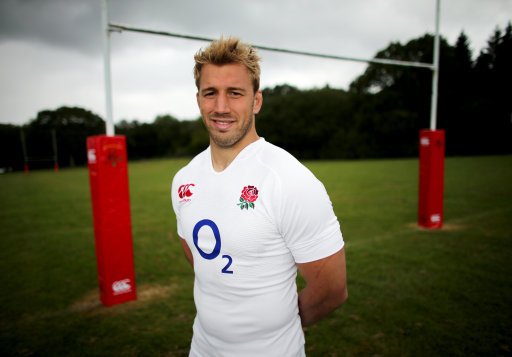 Name: Juan Imhoff Age: 27 Team: Argentina Position: Wing / Fullback
There's not a lot we can say about Juan - we're too distracted looking at him!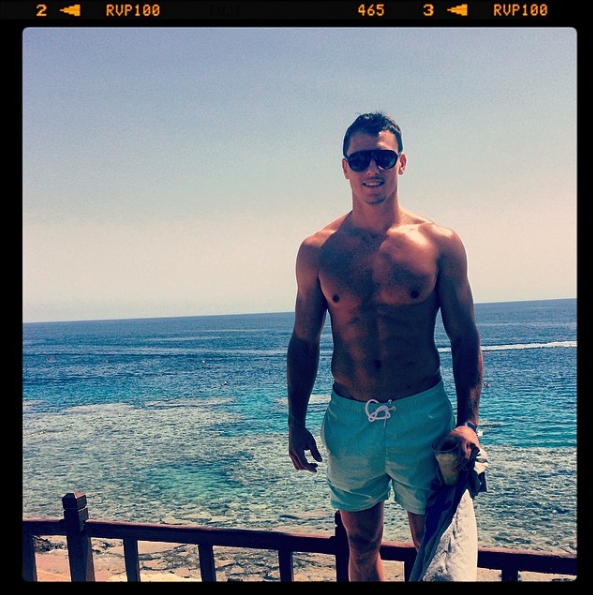 Name: Matthew Morgan Age: 23 Team: Wales Position: Fullback
He may be playing against England as Wales are in the same group as us, but he's an animal lover.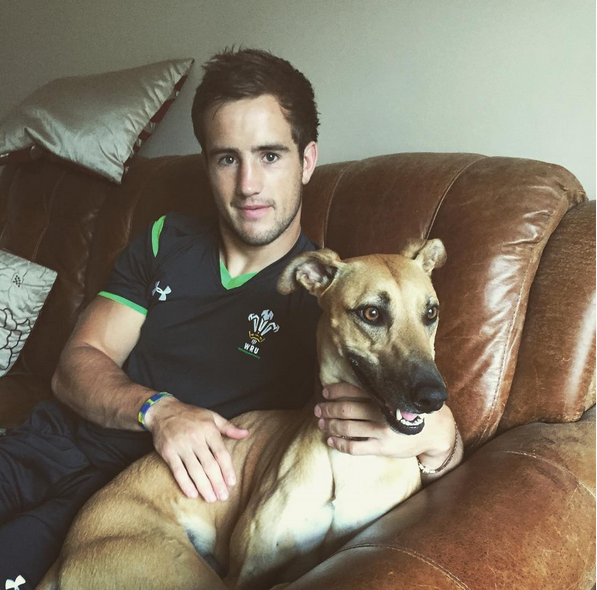 Name: Damian De Allende Age: 23 Team: South Africa Position: Centre
Check out the designer stubble on Damian. And he scrubs up well in a suit.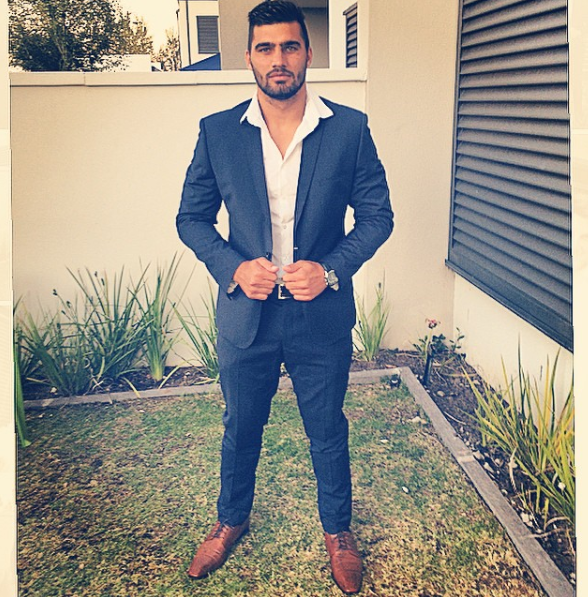 Name: Rob Kearney Age: 29 Team: Ireland Position: Full back / Wing
As well as being a world class sportsman, Rob also has a penchant for art, after studying Arts at the University College Dublin where he graduated in 2010.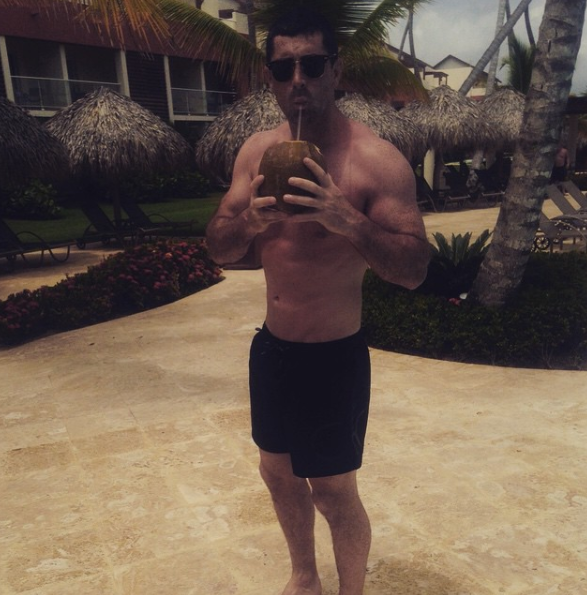 Name: Brice Dulin Age: 25 Team: France Position: Fullback
ALLEZ LES BLEUS! Especially with baby-faced Brice in the squad!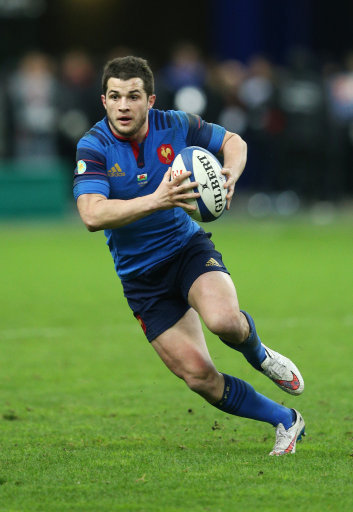 Name: Cam Dolan Age: 25 Team: USA Position: Flanker / Lock
Cam currently plays professionally for the Cardiff Blues and is one of few Americans to play rugby outside the United States, at professional level.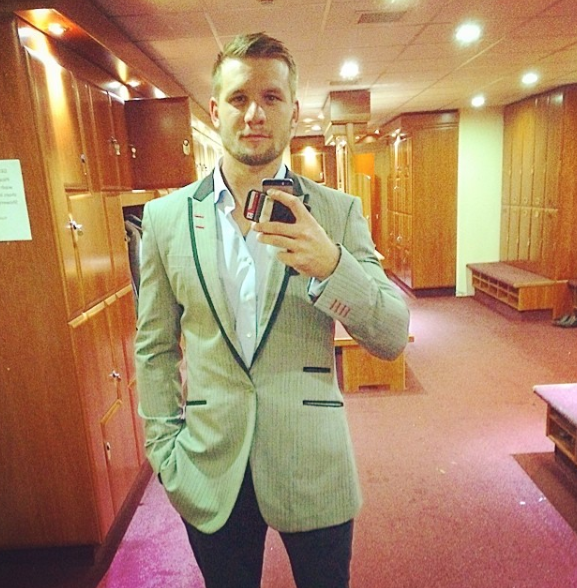 Name: Geoff Parling Age: 31 Team: England Position: Lock
We're probably a bit biased here, as the lovely Geoff's originally from Stockton! He went to school in Durham and uni in Newcastle. And, he's a HUGE 6ft 6ins tall. (His beard even has it's own Twitter account @BeardedParling!)