Cleveland Police Criticised Over Crime Recording
7 August 2018, 11:34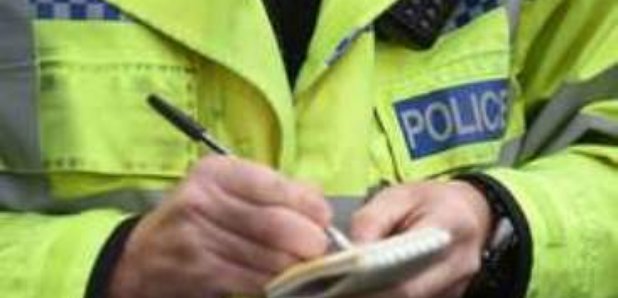 It's estimated Cleveland Police are failing to record more than 3,000 violent crimes each year.
A report by the HM Inspectorate of Constabulary has found almost one in five violent crimes reported to Cleveland Police aren't being recorded each year.
The report judged the force's recording of crime to be "inadequate" and that only around a quarter of domestic abuse victims received adequate safeguarding when a crime wasn't logged.
The force has been told to improve the way violent crime is recorded so that victims are able to access the support services they need.
Cleveland Police Deputy Chief Constable Simon Nickless said: "The report grades us as good for culture and leadership and good for the efficiency of our crime recording systems. Whilst all calls to our control room are recorded and assessed, we recognise that we need to improve. Since this inspection in 2017 we have already implemented changes and will continue to do so to ensure we provide the best possible service."