Drinkers In Durham To Be Breathalysed
22 April 2015, 12:56 | Updated: 22 April 2015, 13:09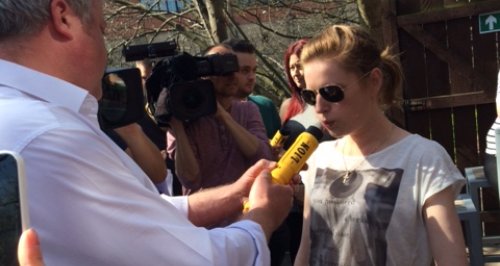 A new breathalyser scheme is being brought in for pubs to use in Durham.
It is to check how drunk people are.
The pilot scheme is just one of the measures being introduced by the City Safety Group to try and deal with excessive drinking and improve safety.
It follows the deaths of three students in the River Wear.
Drinkers will be breathalysed before they are allowed in if doorstaff believe they are already intoxicated.