Drugs Warning After Sunderland Man Dies
5 November 2017, 09:27 | Updated: 5 November 2017, 09:30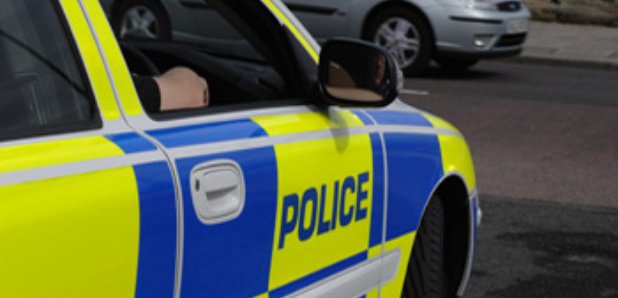 Police are issuing a drugs warning following the death of a man in Sunderland.
Ambulance staff were called to the Salvation Army Swan Lodge in High Street East at 11.40am yesterday (Saturday, November 4) after concern for a man aged 29, who was pronounced dead at the scene. He's believed to have taken a quantity of illegal and un-prescribed drugs, including Morphine Sulphate.
This follows an incident on Friday (November 3) where ambulance staff were called to the same address after a man and a woman had both become unwell. They are believed to have taken a number of prescription drugs not prescribed to them, including Morphine Sulphate. Emergency care had to be provided to both of them at the address.
Police were called and following enquiries a 43-year-old man has been arrested on suspicion of possessing a controlled drug with intent to supply and is currently in custody.
Now police are warning people of the dangers of taking illegal substances or un-prescribed medication.
Chief Inspector Darren Adams said: "We want to alert people to the very real dangers of taking these drugs.
"If anyone has taken an illegal substance and becomes unwell then they should seek immediate medical advice.
"An investigation is continuing to establish where these drugs have come from and anyone with information is encouraged to contact police."