Four Popular Newcastle Bars Shut By Police
19 December 2017, 09:01 | Updated: 19 December 2017, 09:14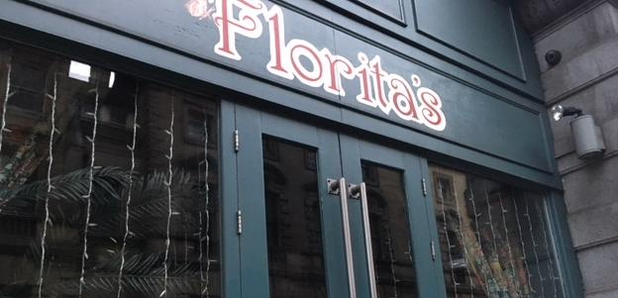 Four popular city-centre bars in Newcastle have been closed by police just days before Christmas and New Year "due to concerns about serious criminal activity."
Northumbria Police executed warrants at Madame Koo, Florita's, House of Smith and The Empress and have arrested eleven people on suspicion of conspiracy to supply of Class A drugs.
The four bars remain shut and have notices on their doors.
Newcastle city centre Chief Inspector, Dave Pickett, said:
"The activity today shows that we will use a number of different tactics to try to stamp out drug dealing in our night time economy.
"We enjoy a really positive relationship with our licencing partners in the city centre and the decision to issue closure notices has not been taken lightly.
"Northumbria Police has a duty to ensure that those coming to our city centres to enjoy a night out can do so in a safe and responsible manner.
"If we suspect that people are dealing drugs in bars and nightclubs then we will not hesitate to take action."
The closure notices will now be heard in South Tyneside Magistrates' Court tomorrow.