Gateshead 'Killer Clown' Sentenced
8 February 2017, 13:07 | Updated: 8 February 2017, 13:22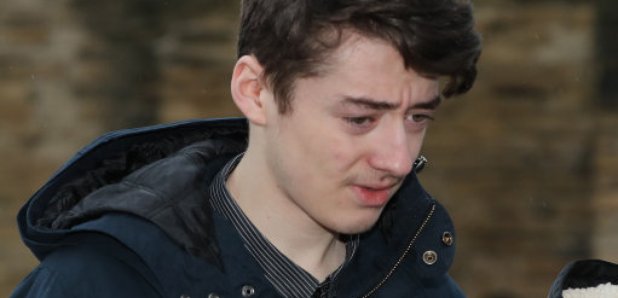 A Gateshead teenager, who dressed up as a so-called killer clown and threatened a pregnant woman with an axe, has been sentenced.
18 year old Michael March, is thought to be the first person imprisoned following the craze that swept across the UK.
Newcastle Crown Court heard he terrified a couple walking past him after banging the foot long axe on the floor in South Shields just after 9pm.
The woman, who was 22 weeks pregnant, threw a brick at him in an attempt to defend herself before he ran off.
Jailing him for six months, Judge Jamie Hill QC said:
"Brandishing an axe and threatening people in the street is serious whatever the context.''