Government Meeting Planned to Tackle the 'Marton Crawl'
11 January 2018, 09:12 | Updated: 11 January 2018, 09:24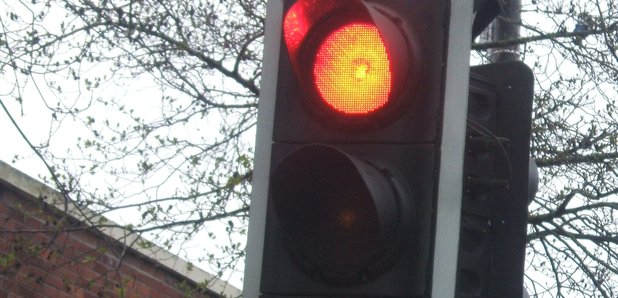 A meeting has been scheduled for next week for MPs to discuss major congestion problems in Middlesbrough - including the notorious 'Marton Crawl'
Middlesbrough Mayor Dave Budd is hoping talks with a Government Minister will find solutions and free up funding for road improvements.
The Mayor will be travelling to Westminster on Monday (January 15) to meet Under Secretary of State for Roads, Local Transport and Devolution Jesse Norman.
It's been arranged by Middlesbrough South and East Cleveland MP Simon Clarke, who has said on a number of occasions one of his major aims is to fix the 'Marton Crawl'.
The issue featured in a parliamentary debate last month when Mr Norman said saying he would be 'delighted' to discuss the Council's proposals.
He told the debate: "Tees Valley has a major part to play in rebuilding the economy.
"There will be £5bn for local schemes through the Local Growth Fund - which isn't ring-fenced so it's up to local authorities to decide how to spend it."
Days later Transport Secretary visited Marton Road to discuss the issues with local politicians and experience the busy route first hand.
Middlesbrough Mayor Dave Budd said: "The Secretary of State has seen for himself the issues we have been contending with for many years, so we are hopeful next week's meeting will pave the way for real progress."