Houghton Snapchat Meet-Up Broken Up By Northumbria Police
4 January 2018, 12:04 | Updated: 4 January 2018, 12:14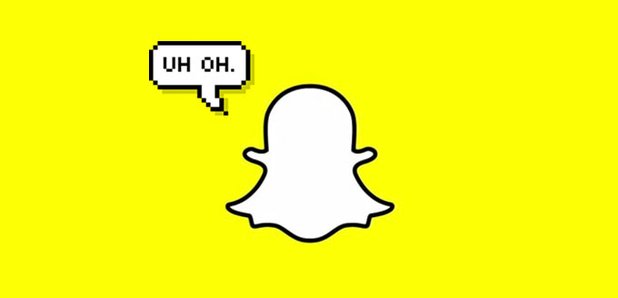 Police have broken up a group of 70 teenagers in Houghton-le-Spring, after they'd arranged a meet-up via Snapchat last night
Officers from Houghton's neighbourhood team were on duty when they came across a gathering of dozens of young people.
They then established the group had come over from Durham to drink alcohol - and had arranged the meet-up via Snapchat.
The party didn't last long - a number of dispersal notices were handed out.
The officers then escorted the teens on the next bus home.
Northumbria Police say it's another example of "proactive policing" in the town which has seen a sharp drop in anti-social behaviour.
Superintendent Steve Heatley said: "The issues we were having there were very high profile and caused a lot of distress for local residents in the area.

"However, neighbourhood officers covering the area have been very proactive and adopted a zero tolerance approach to large groups of teens gathering in the town centre.

Anyone who wants to report issues of anti-social behaviour should call police on 101 or report it online at ww.northumbria.police.uk/contact/