Hundreds Consider Teaching In The North East
5 January 2017, 06:00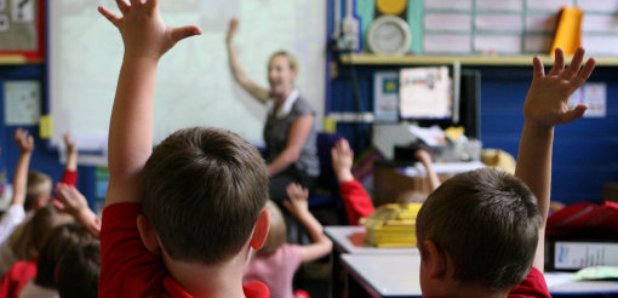 As the nation heads back to work after the festive break, it's claimed hundreds of people in the North East are considering a career change and becoming a teacher.
January is the busiest time of the year for interest in the teaching profession, according to the National College for Teaching and Leadership (NCTL).
In the first month of 2016, there were just over 21,000 registrations of interest in teaching, and of these, just over 14,000 came from people who wanted to change career.
Of those, 900 came from people in the North East, with two thirds of them looking for a career change to become a teacher.
Official statistics show that more than 6,200 aged 30 or over started teacher training courses in the 2016/17 academic year - understood to be the highest number since 2012/13, the NCTL said.
Figures also show a sharp rise in traffic to the Get Into Teaching website in January 2016, with more than 400,000 unique visitors, higher than any other month of the year.
NCTL chairman Roger Pope said:
"Naturally New Year marks a time of reflection and ambition setting, especially when it comes to jobs and careers.
"If people are not feeling fulfilled in their current role, they may wish to shake off the January blues by considering teaching and taking their skills and experience into the classroom.
"Teaching is a fantastic career as it gives you the opportunity to inspire young people to fulfil their potential.
"It is also a career that offers great opportunities for progression, so you could make a real difference this year to both your future as well as theirs.''