Jobs To Go At Boulby Potash Mine
12 November 2015, 12:04 | Updated: 12 November 2015, 12:20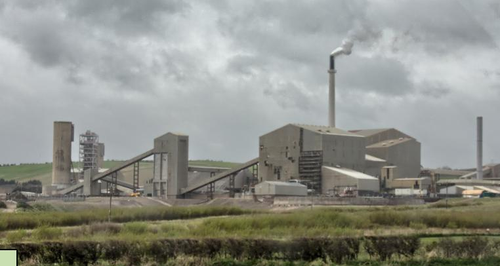 Hundreds of jobs are to be lost at the country's only potash mine.
ICL said it had started consultations on 220 job cuts at its Boulby potash mine in East Cleveland as well as 140 contractors.
The company unveiled a 'significant restructuring' of its operations, including moving from producing potash to polysulphate fertiliser.
Peter Smith, executive vice president, said the restructuring, although ``painful'', was vital to secure the future of ICL UK as a viable business.
'In recent months we encountered geological problems which have affected previously high-yielding areas of the mine.
'In addition, our exploration programme, validated by independent consultants, confirmed further geological difficulties, which means that we have only a very limited level of economically feasible potash reserves.'