Man charged after fatal crash in Newcastle
5 February 2019, 16:18 | Updated: 5 February 2019, 16:24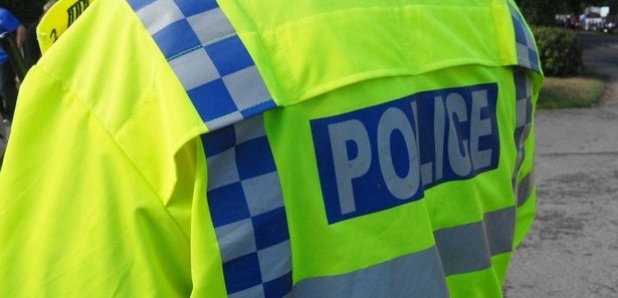 Police investigating a fatal road traffic collision have charged a 21- year-old man with death by dangerous driving.
A 21-year-old man has been charged with causing death by dangerous driving after a crash in Newcastle.
It happened after a three-car collision on Hunters Road on April 16th last year.
Ranjit Kaur Grewal, 49, was one of three pedestrians taken to hospital following the collision. She sadly died as a result of her injuries.
Ionut Mihai, of Claremont South Avenue, Gateshead
, has been released on bail and is due to attend North Tyneside Magistrates' Court on March 12th.