Middlesbrough Council Seek Views On Council Tax Rise
10 January 2018, 09:57 | Updated: 10 January 2018, 10:10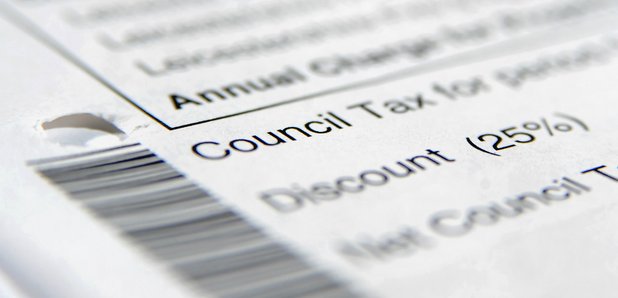 Middlesbrough Council are considering another 1% rise in council tax - and want your views.
A special meeting of the council's executive is taking place tomorrow to discuss it.
The council is consulting on proposals to save £5.8m from its budget - which included a council tax rise of 1.99%.
But in December, the Government said councils could push that amount up by a further 1%.
It comes as a new National Pay Award offer means £2.1m in extra costs for Middlesbrough Council at a time when it's budget from central Government has been cut by £3.6m.
Councillor Nicky Walker, Middlesbrough Council's Executive Member for Finance and Governance, said: "Unfortunately this rise appears unavoidable if we are to deliver the services people need, while continuing to transform Middlesbrough as a focal point of regeneration and ambition."
To take part in Middlesbrough Council's budget consultation, visit www.middlesbrough.gov.uk/budget