Newcastle Doctors Get License To Create Three Parent Babies
16 March 2017, 12:08 | Updated: 16 March 2017, 12:10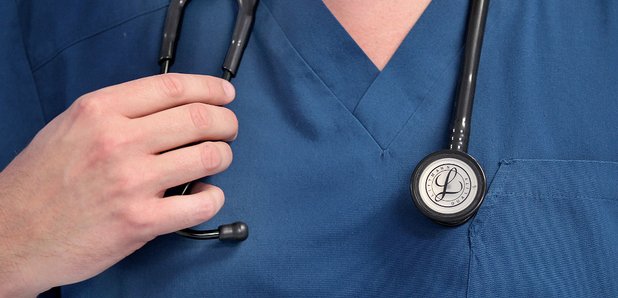 Doctors in Newcastle have been given the first UK licence by the fertility regulator to create babies from two women and one man.
Britain became the first country in the world formally to allow what's called "mitochondrial replacement therapy", when the Human Fertilisation and Embryology Authority gave a cautious green light to the procedure last year.
In 2015, MPs and peers paved the way for the change by voting to allow it under the Human Fertilisation and Embryology Act which sets the legal framework for fertility research and treatment.
Mitochondrial replacement has been made an exception to the general rule which outlaws tampering with "germline'' inherited DNA.
The technique has been pioneered by scientists at the University of Newcastle with links to the fertility clinic.
A number of patients are understood to be lined up for the first treatments, expected to begin this spring.