Newcastle Top Football Banning Orders List
23 November 2017, 11:30 | Updated: 23 November 2017, 12:36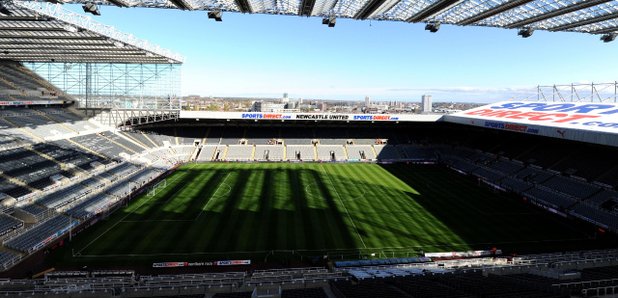 Newcastle United fans have topped the list of banning orders in England and Wales for the third consecutive year.
On August 7, the club - on its return to the Premier League - had 111 banning orders against supporters, a slight decrease from 124 last year, and 132 in the 2014/15 season.
Newcastle were followed by Championship club Wolverhampton Wanderers with 75.
The number of football-related arrests decreased overall to 1,638 in 2016/17, down 257 (14%) compared with the previous year.
Championship club Birmingham City had the highest number of fans arrested last season at 72, followed by Premier League outfit West Ham United with 67.
The most common cause for arrest was public disorder, which accounted for 31% of recorded incidents, followed by violent disorder (21%) and alcohol offences (16%).
There was a drop in public disorder incidents from 583 in 2015/16 to 505 last year, and violent disorder (369 to 337), but increases in missile throwing (59 to 91) and pitch incursion (188 to 204).
Arrests for racist chanting fell for the third consecutive year, from 17 in 2015/16 to seven last year, compared with 33 in 2014/15.
The number of alcohol-related arrests were a third of what they were in 2011/12, at 266 in the last season, compared with 800 five years ago.