North East Study Finds Dental Complaints Costing NHS Millions
6 January 2017, 08:10 | Updated: 6 January 2017, 08:22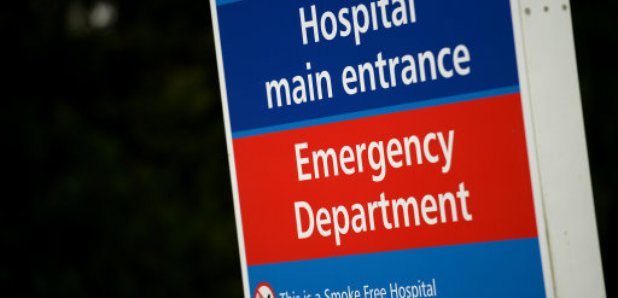 A study by experts at Newcastle University has found the cost of treating dental patients at A&E departments could be £18m annually.
That's ten times Official Government estimates.
Newcastle University's Centre for Oral Health Research three year study of patients attending Newcastle upon Tyne Hospitals NHS Foundation Trust's A&E department, found that patients attending A&E with dental problems are approaching 1% (0.7%) of all attendances.
Over half of the attendances identified related to toothache.
The BDA has now estimated that systematic under-reporting could conservatively place dental attendees at closer to 135,000 patients per year at an annual cost of nearly £18 million - with over 95,000 cases of toothache coming in at £12.5 million.
The BDA recently estimated that 600,000 patients a year are seeking treatment from GPs, who like A&E medics are not equipped to treat dental pain.
Dr Justin Durham, an Honorary Consultant at Newcastle upon Tyne Hospitals NHS Foundation Trust said:
"If you experience toothache without significant other symptoms, then heading to a hospital's A&E department isn't necessarily the best option,"
"Ensuring that patients are treated in the right place, at the right time, by the right team is essential for both the patient and the wider public, not just to ensure appropriate diagnosis and treatment but also reduce unnecessary care, and personal costs."