North of Tyne Area Promised £600m In Devolution Investment
24 November 2017, 11:15 | Updated: 24 November 2017, 11:21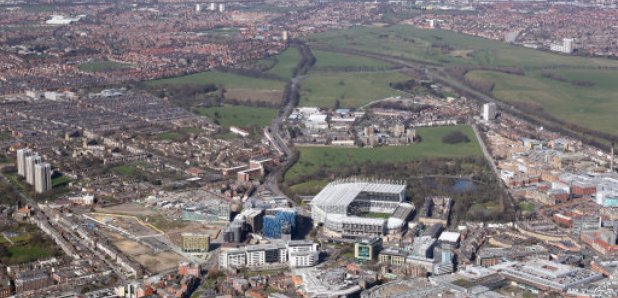 Newcastle, North Tyneside and Northumberland are to receive £600m of Government investment over the next 30 years to grow their economies.
It's part of the Government's 'North of Tyne' devolution package, which will see a directly elected mayor installed in 2019.
The so-called "Geordie Boris" will have powers over areas like housing, transport, planning and adult education.
The Government claim the deal will result in a £1.1bn boost for the region's economy, and see the creation of 10 thousand new jobs.
It follows the Chancellor's announcement on Wednesday, £337 million pounds will be spent upgrading the old trains on the Tyne and Wear Metro.
The Northern Powerhouse Minister, Jake Berry, said:
"This ground-breaking, multi-million pound deal, sitting alongside the Metro funding boost, truly passes power to the people, and is a pivotal moment for the Northern Powerhouse,
"With a strong voice in a new mayor, a new Wear crossing and the globally-significant Great Exhibition of the North, this is a new golden era creating jobs, growth and prosperity for the resurgent North East."
The idea of the devolution deal is to allow local areas to prioritise where money gets spent – to boost economic growth.
A similar initiative is already off the ground in the Tees Valley area – after Ben Houchen was elected as one of the first 'Metro Mayors' earlier this year.